Most people think of Texas as the Wild West. While that was true 150 years ago, modern Texas has lots to offer people of all ages, especially retirees. 
Except for snow-capped mountains, you're sure to find your scenery of choice ranging from coastal towns to Southwest desert oases in one of the many best places to retire in Texas. Despite the sales tax and property tax being higher than many states, Texas has a relatively low cost of living due to the lack of state income tax.
People 65 and older are flocking to the Lone Star state from all over the country. The following cities are the eight best places to retire in Texas.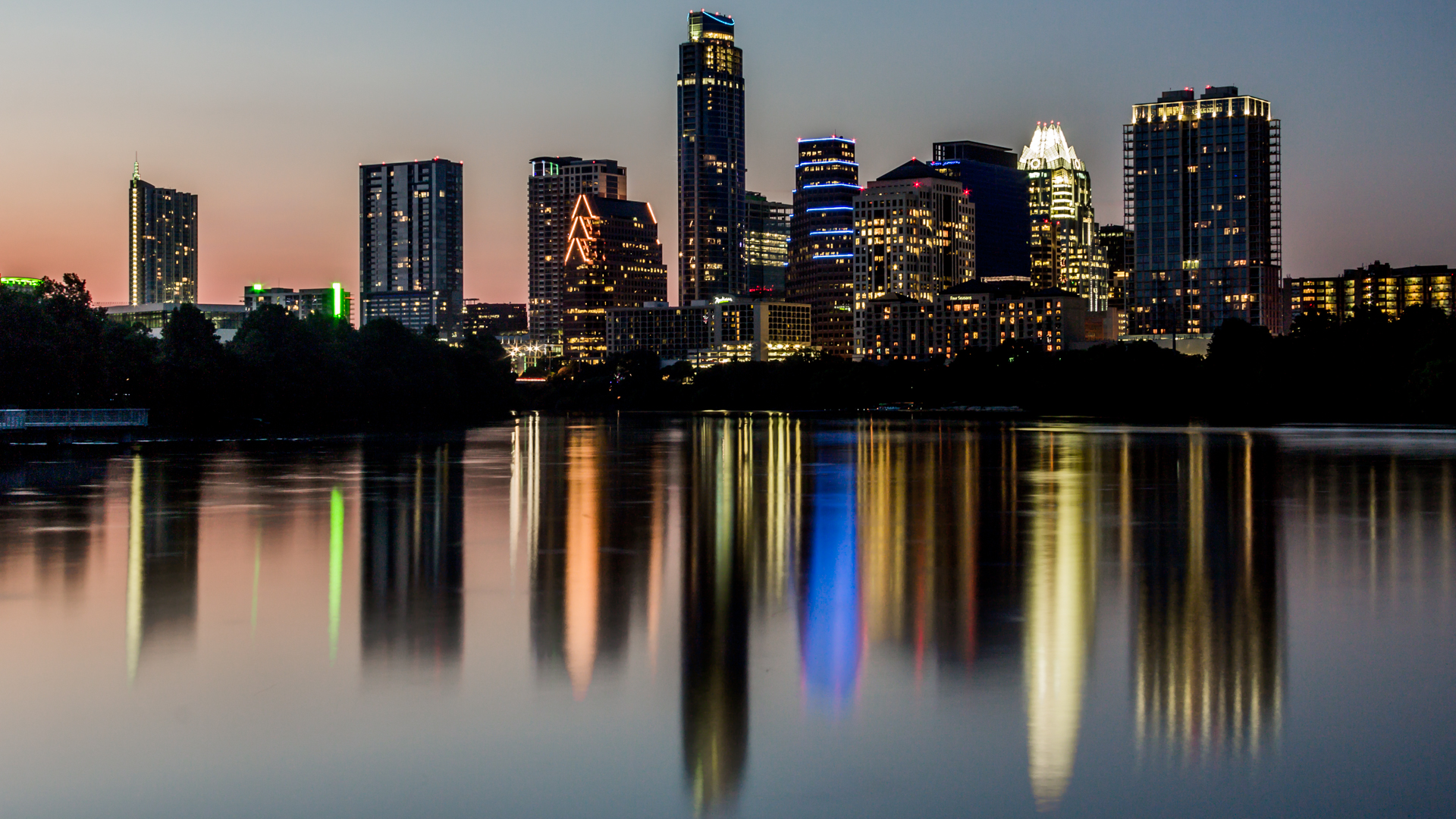 1. Austin
Cost of Living (US Avg. 100): 97
Median Home Price: $656,000
Crime Rate Per 1,000: 42.9
Austin is thought of as a thriving millennial destination. There is no denying that millennials love living and working in Austin and strive to live up to the adopted slogan "Keep Austin weird." However, that should deter Baby Boomers from enjoying all the luxuries this modern city offers because it is one of the best retirement cities in Texas.
Luxuries abound in Austin, such as live music, shopping, and many parks. Now that you're retired, you can enjoy more of the activities you enjoy. Austin is most well known for its live music, and many musicians and bands are eager to play here, so if you're a music lover, Austin is the place for you.
Suppose you're not quite ready to retire; there are plenty of job opportunities, as Austin is growing as a hub for the tech industry. The University of Texas- Austin offers up to six tuition-free credit hours to seniors age 65 and older. 
There are plenty of wonderful suburbs to live in if living in the city doesn't appeal to you. You can enjoy all the benefits of living close to the city, like multiple high-quality health care providers, without dealing with the hustle and bustle! 
Austin is located in the southcentral portion of the state, so Port O'Conner is only three hours away, so regularly visiting the ocean is not out of the question.
This is why the capital of Texas is one of the best places to retire in Texas.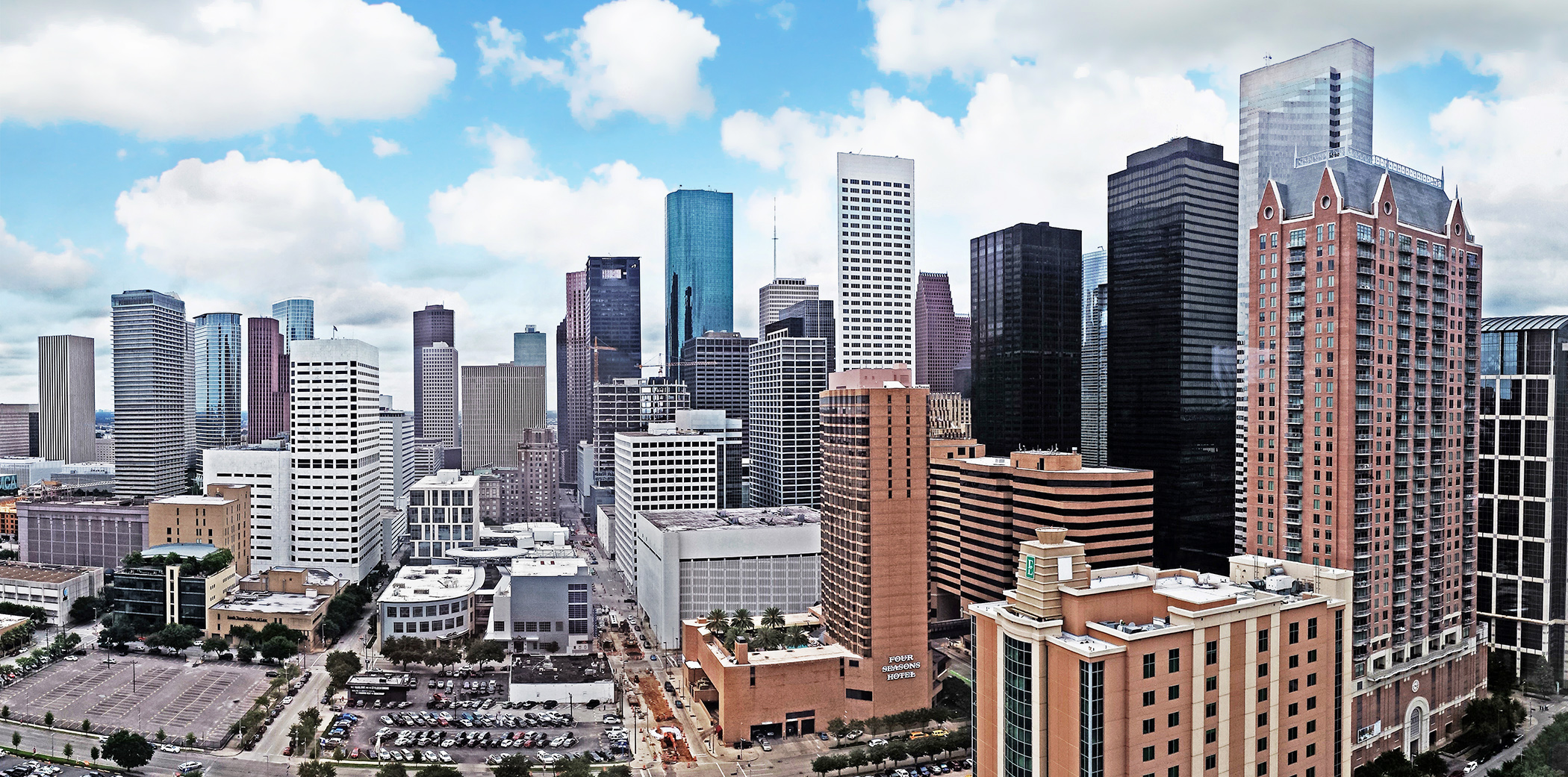 2. Houston
Cost of Living (US Avg. 100): 98
Median Home Price: $252,000
Crime Rate Per 1,000: 55.87
When planning to retire in Texas, we can't overlook Houston. Houston is the largest city in Texas, so there is always something to do in the museum or theater districts. The city also has plenty of recreational opportunities for people who live active lifestyles. With six professional sports teams, sports fans are sure to have plenty of opportunities to root for their hometown team. 
The health care in Houston is some of the best in the nation, with Houston Methodist Hospital ranked 16th in the US. This is reassuring knowing that over 10% of the population is over 65 years old.
Downtown Houston is only an hour away from Galveston, a popular destination for tourists and beachgoers. The suburbs offer lots of restaurants, coffee shops, and parks. There are plenty of job opportunities if you're looking for a part-time or full-time job.
The downside to a large city is the crime rate is higher than in other parts of Texas. Houston is located in the southeast area of the state and does experience tropical storms, including hurricanes. 
Despite being such a large city, the Houston area has affordable housing, so if you're moving from another large city, you will be pleasantly surprised at the price of houses.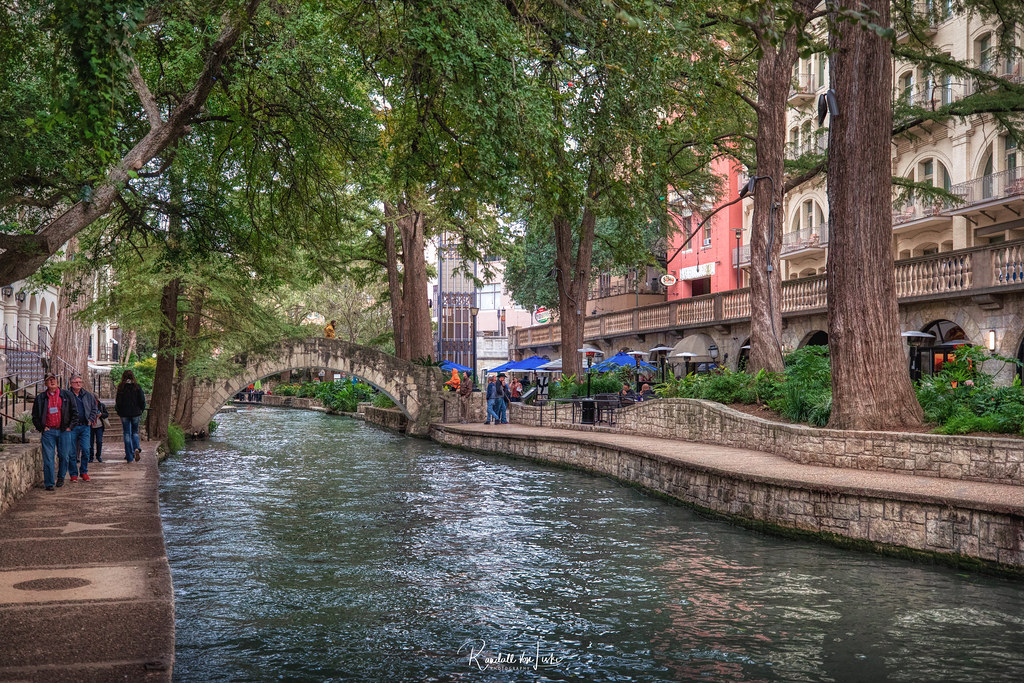 3. San Antonio
Cost of Living (US Avg. 100): 86
Median Home Price: $293,000
Crime Rate Per 1,000: 48
History lovers understand the importance of San Antonio. If your eyes light up when someone mentions the Alamo, San Antonio is one of the best places to live in Texas for retirees who love Texan history. However, if history class was a time to catch up on sleep San Antonio still has plenty to offer.
A beautiful River Walk along the San Antonio River has many cafes and shops. Multiple parks are located around the city and museums, including the Alamo Museum. 
While some might think of San Antonio as a desolate desert located in southwestern Texas, it is not. There are many reservoirs and rivers nearby for the outdoor enthusiast, and it's only a few hours from the beaches of Corpus Christi. 
There are several highly rated doctors and health care systems throughout the city, so the retired +12% of the population is in good hands regarding their health care options. The cost of living is surprisingly low for a city of this size, but that's why it's one of the best cities to retire in Texas.
These reasons make San Antonio one of the best places to retire in Texas.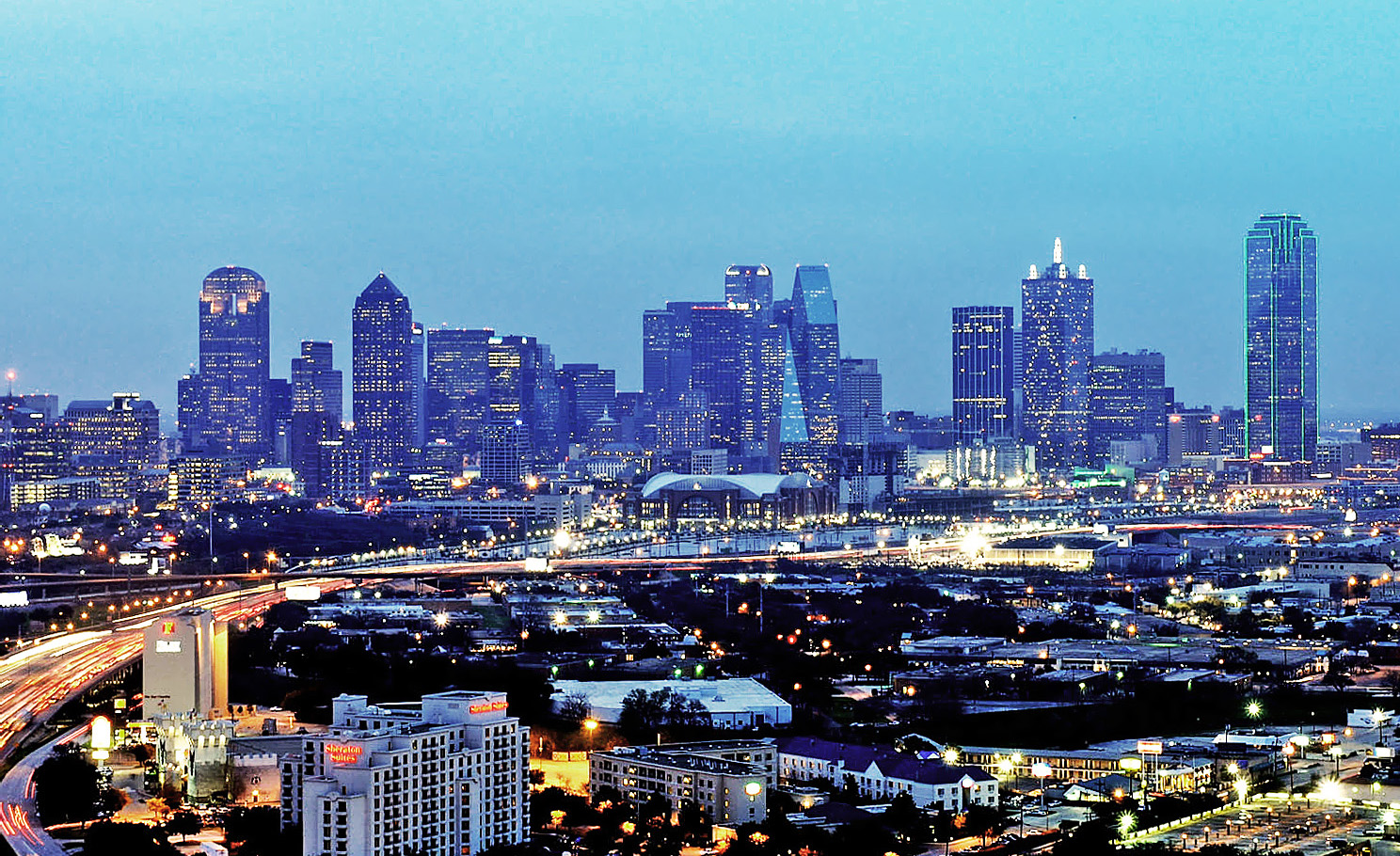 4. Dallas
Cost of Living (US Avg. 100): 102
Median Home Price: $260,000
Crime Rate Per 1,000: 45
Dallas has been attracting residents for over a decade, especially those thinking about retiring in Texas because the city has a little bit to offer everyone. Sports fans can enjoy cheering for their favorite professional sports team while the artist and historian visit one of the many museums. 
One significant reason people choose to live in or near Dallas is the low housing costs compared to the rest of the country. The low housing cost makes paying the higher than average property tax easier. 
It's home to multiple hospitals ranked as some of the nation's best, including the UT Southwestern Medical Center. 
Dallas is a large metropolitan area, including Fort Worth, so you get the benefits of two cities when living in nearby the suburbs. That means there are plenty of restaurants and fine dining, and recreational activities. 
This is why I am convinced Dallas is a good place to retire in Texas.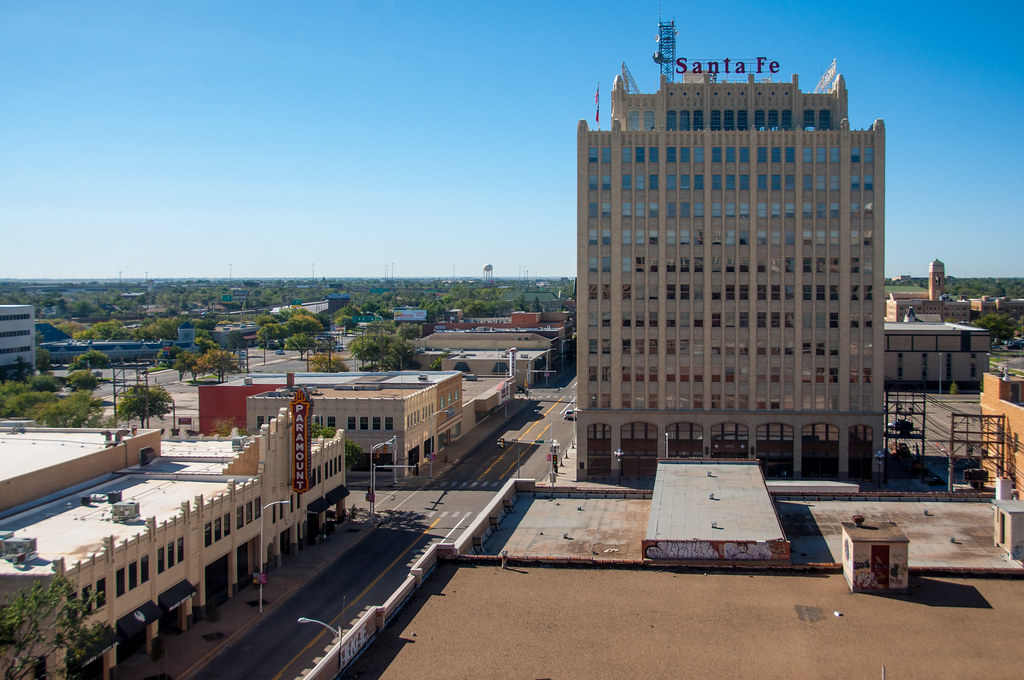 5. Amarillo
Cost of Living (US Avg. 100): 86
Median Home Price: $183,000
Crime Rate Per 1,000: 45
Located in the panhandle of Texas, Amarillo has many reasons to retire here. It's a large enough city with plenty of museums, hospitals, and parks, yet it's just minutes away from small towns, where the pace of life is much slower.
One of Amarillo's most famous attractions is the Cadillac Ranch, where cars are partially buried and decorated with graffiti. As I mentioned earlier, Amarillo has several museums, including the Texas Air and Space Museum, American Quarter Horse Museum, and the Amarillo Museum of Art. 
For nature lovers, the four acres of the Amarillo Botanical Gardens showcase native species and an indoor tropical conservatory. The Wildcat Bluff Nature Center is another destination to visit on top of the city's parks.
There are several highly rated hospitals within the city limits of Amarillo. So you will receive some of the best healthcare Texas has to offer just minutes from your home.
It's easy to see why over 13% of the population in Amarillo is at retirement age or above with the solid healthcare system and the many ways to stay active. That's why Amarillo is one of the best cities to retire in Texas.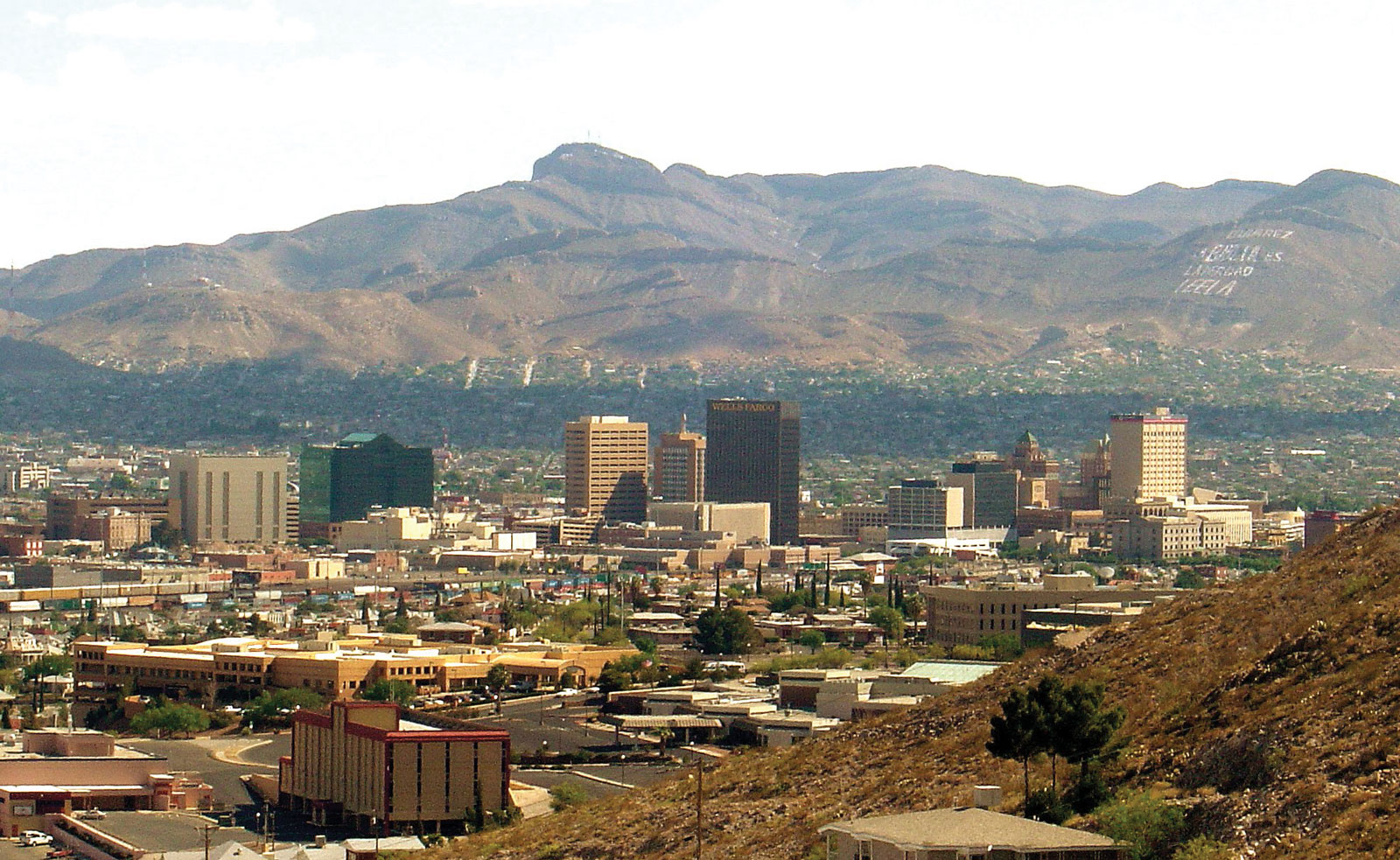 6. El Paso
Cost of Living (US Avg. 100): 90
Median Home Price: $184,000
Crime Rate Per 1,000: 15.9
El Paso is in the western tip of Texas. It borders Mexico to the south and New Mexico to the north and west. It truly is an oasis in the desert that is one of the best places to retire in Texas because of the outdoor recreational opportunities and the excellent healthcare. 
The city offers unique views and experiences like no other. With the river, mountains, and desert within minutes of each other, you'll never run out of places to explore in and around El Paso.
It's home to Franklin Mountains State Park. It is the largest urban park in the nation at 26,627 acres, entirely located within city limits. So the adventure and outdoorsman will have plenty to explore. History buffs will appreciate the pictographs and petroglyphs made by Native Americans thousands of years ago.
The crime rate is much lower than in other cities in Texas, and the housing costs are relatively low. At the same time, there are many quality hospitals and doctors' offices throughout the city. So you can rest assured knowing you're safe, but if you ever need a hospital, it's nearby. 
If you're looking to stay active after retiring, El Paso is your town.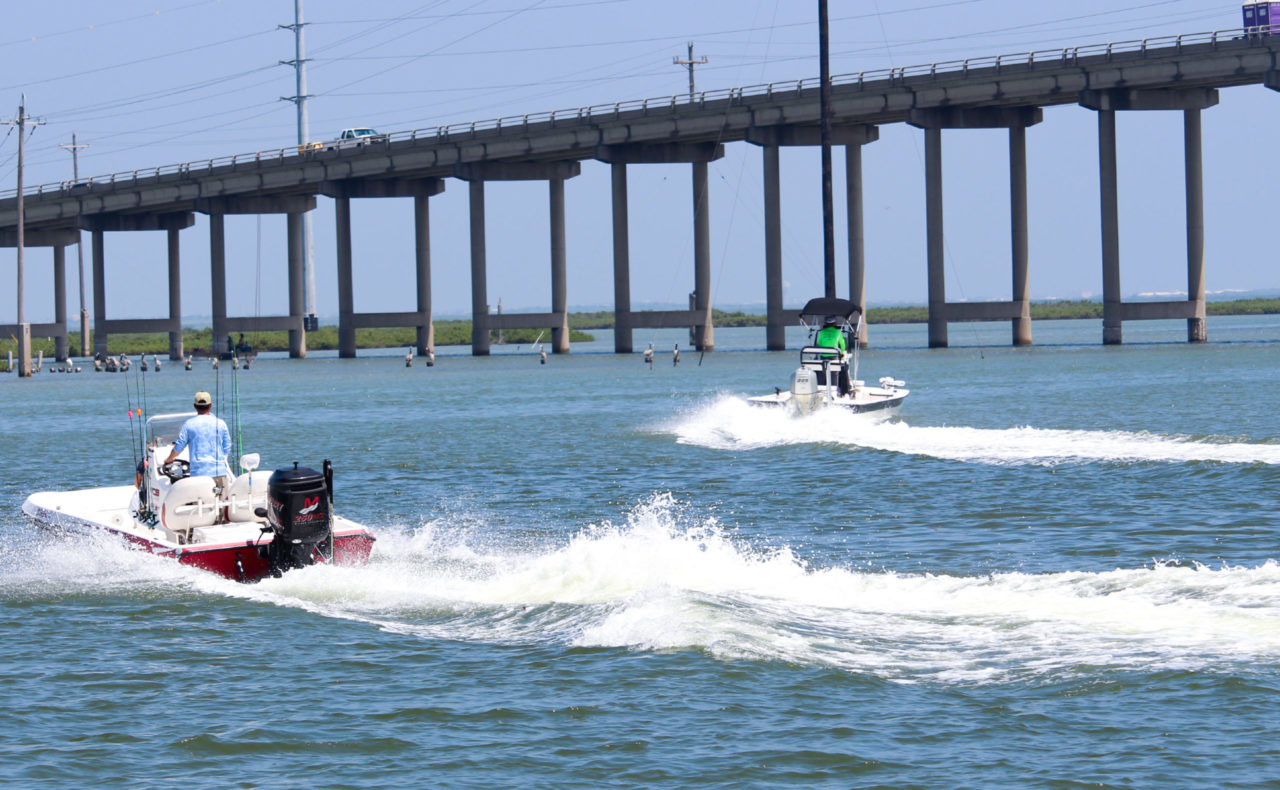 7. Aransas Pass
Cost of Living (US Avg. 100): 84.3
Median Home Price: $154,000
Crime Rate Per 1,000: 31.17
Aransas Pass is a small coastal town in southcentral Texas. It's only a short 30-minute drive to Corpus Christi. If you want to retire to the beach but avoid the large crowds, then Aransas Pass is one of the best places to retire in Texas.
The southwest part of the cities is considered the safest, but the crime rate is low; despite the population being below 10,000, several highly-rated hospitals and medical clinics are in town. Several animal hospitals are rated highly as well, so you can keep your pets happy and healthy.
Since you're only a short drive from Corpus Christi, you can enjoy the South Texas Botanical Gardens and Nature Center, Mustang Island State Park, or Texas State Aquarium. The bays around Aransas Pass offer plenty of opportunities for fishing, kayaking, and exploring. 
Aransas Pass is a retirement destination. Over 19% of the population is of retirement age. It's a small laid back community along the Gulf of Mexico that's not too far from civilization.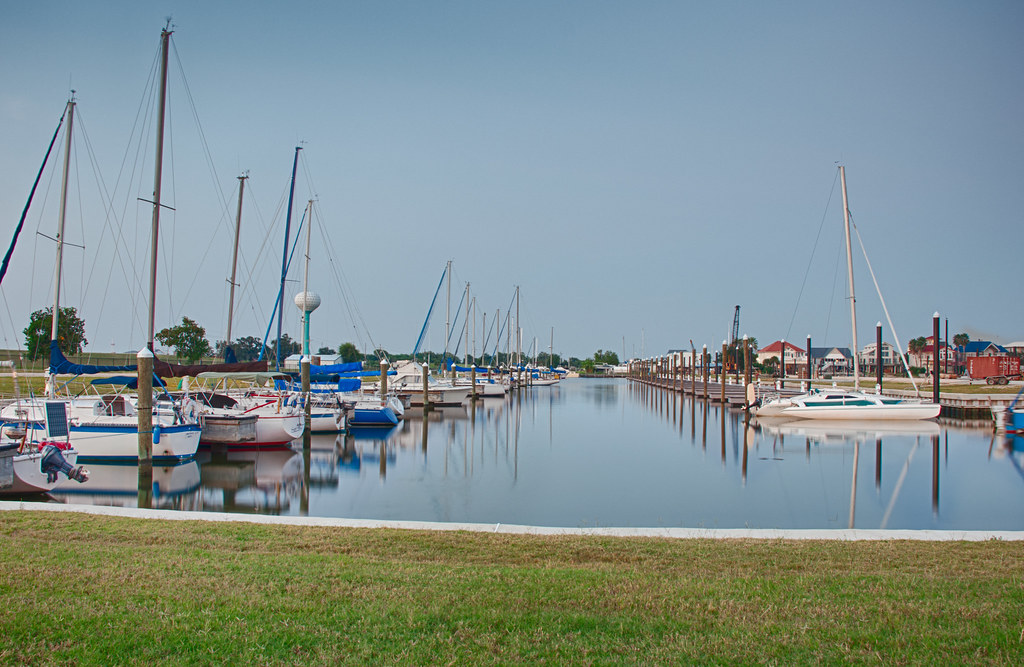 8. Port Arthur
Cost of Living (US Avg. 100): 73.4
Median Home Price: $71,000
Crime Rate Per 1,000: 29.89
If you're looking for the most affordable place to retire in Texas, look no further than Port Arthur. The low housing cost, low crime rate, and low overall cost of living make this town a popular retiree destination! No wonder over 12 of the population is retirees.
Port Arthur is located in the southeast tip of Texas, 90 miles east of Houston. For the outdoor enthusiast, there is no shortage of public land to be explored, and for the beach lover, there are miles and miles of beaches just minutes away. Port Arthur hasn't forgotten about the history buffs with a couple of museums and a battle site to visit. 
There are many highly-rated hospitals in Port Arthur. You're not limited to the city of Port Arthur for healthcare since Beaumont is a short drive northwest. Port Arthur is a relatively safe place to live and has a low cost of living. That's why it rounds out our list of top eight places to retire in the Lone Star State.
Planning to Retire in Texas?
You've just read through the best places to retire in Texas guide. Have you been debating whether or not retirement in Texas is the best choice? Maybe you're considering Pennsylvania or Delaware?

We suggest trying out some of these cities and towns to see if they're the best choice for you. All eight options in this article are incredibly diverse. There's something for everyone in Texas, from small retirement towns to large cities.
The Agoyu app allows you to receive a free moving quote within minutes. The app will provide you with an instant quote from a qualified moving company in your area after you enter your current location, destination, and everything you need to be moved.
Best of all, when you take pictures of everything using the app, it will estimate the weight of all the things you need to move, which ensures the most accurate quote possible.
Give Agoyu a try today to begin preparing for retirement. Enjoy the Lone Star State!