The price can vary depending on multiple factors when determining how much it costs to ship a car. Some common factors that will affect the cost of your vehicle shipment include the size and weight of your car, gas prices, the type of fuel needed, the vehicle condition, if the carrier is busy, and the distance of your move.
These factors will cause your vehicle shipment cost to increase and decrease, depending on your vehicle and the carrier. Whether you have a car, mini-van, crossover, small SUV, large SUV, truck, extra large truck, or cargo van, it is important to understand what factors affect your vehicle transportation cost and which method is best for you.
What is the Average Cost to Ship a Car?
The cost to ship a car depends on multiple factors, such as your vehicle type, the season, the timeline, and where you are shipping your car to.
You can expect the estimated cost to ship a car to range from $500 to $1,700, depending on the distance and if your vehicle is on an open transport carrier or in an enclosed transport truck. The total mileage is the main factor affecting the final price of the car transportation costs.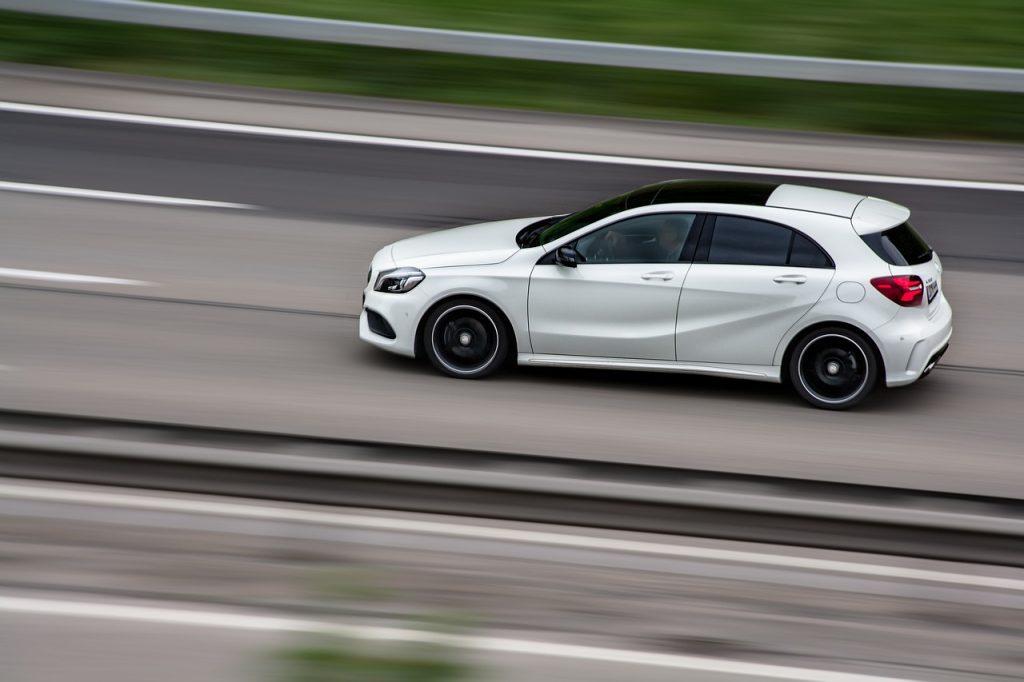 Shipping a Vehicle by Size
Shipping a car is the cheapest way to transport a car because they weigh less than other types of vehicles and take up less room on a trailer.
The trailer will likely be transporting other vehicles in addition to yours, and usually, cars are the easiest to fit on these trailers. Hauling pickup trucks reduces the trailer's total hauling capacity, which is why trucks cost more to ship than cars.
Cost to Transport a Car
Since shipping a car is the smallest vehicle type, the cost will be much lower than other vehicle types. On average, the cost to ship a car (Honda Accord) from the east to the west coast can be between $1,200 and $1,500, depending on the cross country movers.
If you are shipping your car from Pennsylvania to Florida, it may only cost you $900. If you have a smaller car, like a Toyota Corolla, it can cost even less.
Cost to Transport a Small SUV, Crossover, or Minivan
The types of vehicles in this category are heavier and more significant than a typical car, so they will cost more to ship. Some common types of small SUVs and crossovers, and a minivan include Chevrolet Equinox, Honda CR-V, Ford Escape, and Toyota Sienna.
How much does it cost to ship a car across the country? Shipping your small SUV, crossover, or minivan from the east coast to the west may cost between $1,300 and $1,600. Shipping your vehicle from a northern state to a southern state can cost between $1,200 to $1,500, depending on the auto transport service.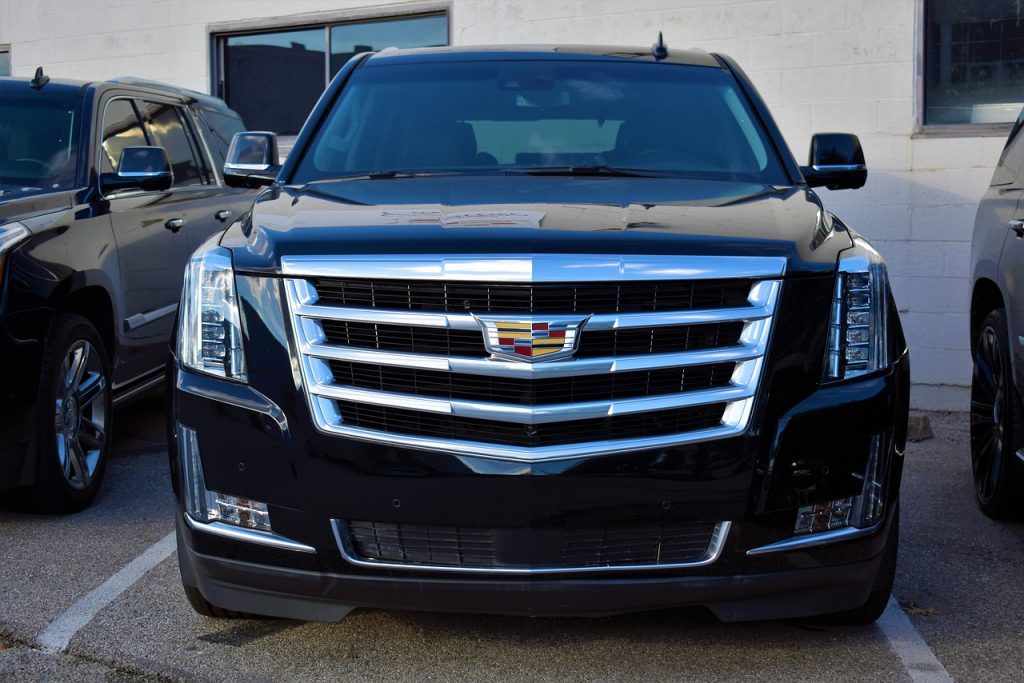 Costs to Transport a Large Truck or SUV
Large trucks and SUVs are more prominent and weigh more than other vehicle types, so they cost more to ship. The more space your truck takes up, the more the vehicle carrier will need to charge to transport it.
For example, shipping a Ford F-150 or a Chevrolet Silverado from Boston, Massachusetts, to Seattle, Washington, will cost around $1,900 to $2,000, and shipping from Colorado to Ohio will cost about $1,200.
Cost to Transport an Extra Large Truck or a Cargo Van
Extra large trucks and cargo vans are the heaviest types of vehicles to ship, making them the most expensive. Sometimes, larger vehicles have extended roofs, and trucks might have diesel engines, which makes them cost even more.
You can expect shipping an extra large truck or a cargo van to cost between $500 and $1,000 more than shipping a large SUV or truck.
Alternate Ways to Ship a Car
While using an average car transporter is the most common way to ship your vehicle, it is not the only way to transport a car to new delivery locations or a pickup location. There are four alternative methods you can use to transport your vehicle.
Passenger Train
The only passenger train option to ship your car is the Amtrak Auto Train option. You can ship your car from Florida to Virginia for under $300. Amtrak only runs along the east coast and you must also ride on the train. A passenger ticket usually costs around $90 for a one-way ticket.
Freight Train
A freight train is relatively budget-friendly, but commercial shipping carriers only work with people to ship individual vehicles. You must go through a transportation company, but there may be limited space.
Using a freight train also restricts you by terminals, and it is your responsibility to figure out how to get your vehicle to and from the terminals.
Air Freight
If you are moving internationally, air freight is a great option. However, it is expensive to fly your vehicle. It can cost more than the value of your car.
Port-to-Port Shipping
Port-to-port shipping is an excellent opinion if you need to move your vehicle around a large body of water, like an ocean. Shipping your car from California to Hawaii can cost between $1,300 and $2,000. It is more expensive for the westbound trip to Hawaii than the eastbound trip to the mainland.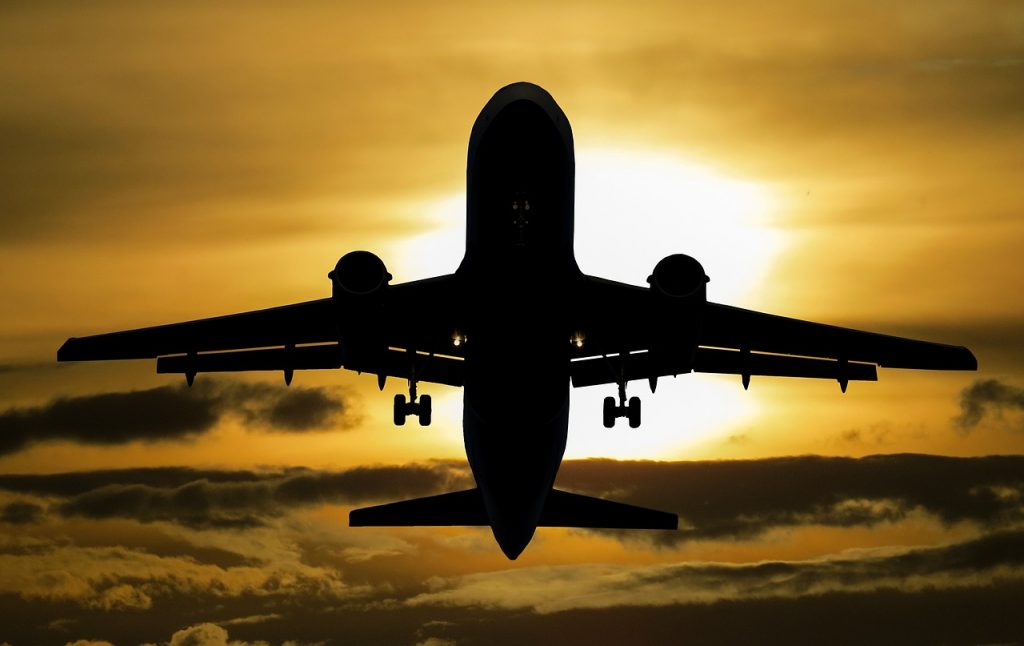 Factors that Affect Car Shipping Costs
Many factors can affect the car transporting prices when shipping your vehicle.
Size and Weight
The size and weight of your vehicle are among the most significant factors in determining the cost of vehicle transport. When planning your vehicle shipment, you should know your car's weight and size to ensure you receive the most accurate car shipping quotes.
Providers
The vehicle carriers determine the transport vehicle cost; the car brokers do not. The car brokers must remember the market prices thousands of car carriers set to determine the shipping cost.
Fuel Type and Price
The fuel type, gas or diesel, plays a massive role in determining the cost of shipping your car. When the fuel prices rise, the cost of shipping your vehicle will also increase.
Time of the Year
The car shipping rates will vary depending on the time of the year you scheduled your move. Moving is typical from May through August, so car transport services are also common. Planning your vehicle shipment at a time of the year that is less busy will help reduce your costs, so plan accordingly if you can.
Know if You Qualify for a Discount
When planning to ship your car, it is good to look into discounts or promotions that the vehicle shipment company offers to receive the best price. Some standard car transport discounts include:
Senior discounts – Many seniors are on fixed incomes and have a strict budget
Military discounts – Military discounts are offered to help military personnel with frequent moves and recognize them for their service
First-timer discounts – Many vehicle transport companies offer first-time customer discounts
Student discounts – Student discounts may be offered in the summer or fall if you are a student shipping your car to or from a college
Return customers – You may be eligible for a return customer discount if you have previously used the vehicle shippers
Early bird discounts – You may be eligible for this discount if you sign up with a company within the first 48 hours of receiving your instant quote
Multicar shipment discounts – You can sometimes receive this discount if you are shipping more than one car
First responder discounts – First responders may be eligible to receive a discount
Fleet discounts – Cab companies or other businesses that need to ship vehicles in bulk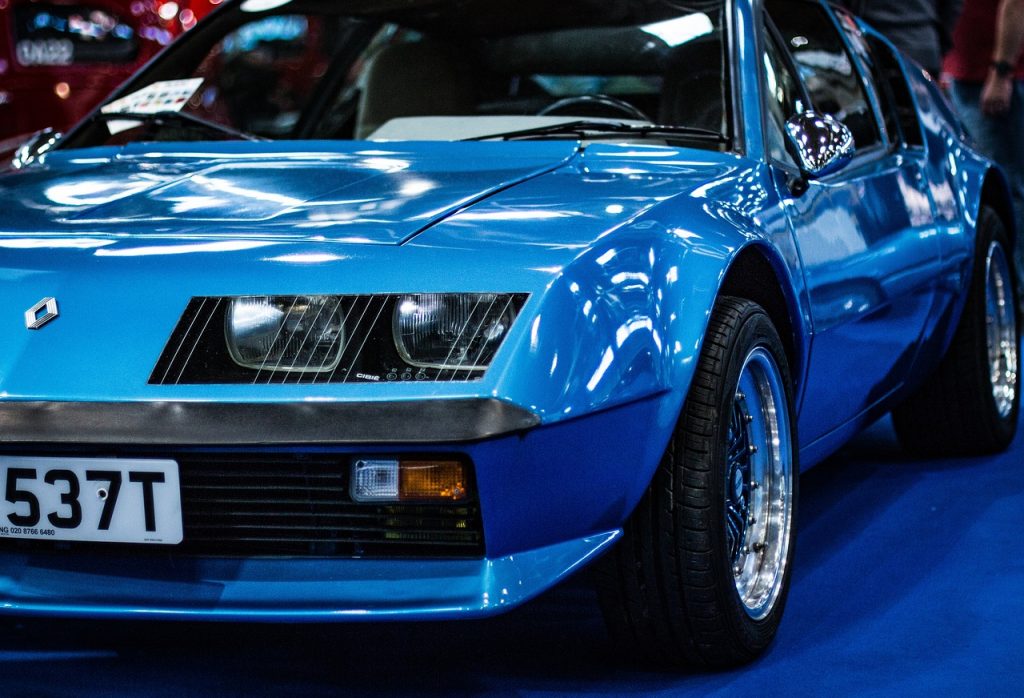 How Much Does It Cost to Ship a Car – FAQs
Do the costs of car transport depend on the shipping company?
The car transport prices do depend entirely on the shipping company. Car shipping companies look at your car condition, transport type, season, and if it is a short or long distance when determining the cost of your vehicle transport.
What car transport companies have the best rates?
A moving app like Agoyu can help determine which car shipping companies have the best rates. For example, some of the best vehicle shipping companies with reasonable pricing include:
Nexus Auto Transport Company
Fidelity Auto Shipping
AutoStar Transport Express
Montway Auto Transport
Sherpa Auto Transport
AmeriFreight
Are car shipping costs more expensive during the summer?
The car shipping industry costs are more expensive during the summer, as summertime is a typical time to move and is considered a busy time of year. It also depends on if you use open auto transport or enclosed carrier transport.
You can also expect to pay more for car shipping costs in the early fall and late spring when the demand for car shipment is at its peak.
How long does it take to ship a car from New York to Los Angeles?
It usually has a time frame of seven to ten days to ship a car from New York to Los Angeles. However, various factors could affect your shipping times, so it is only an estimate. Shipping your car when moving to a new state can sometimes take up to two weeks.
Can a car get damaged during a shipment?
While it is rare, your car can become damaged during a shipment. However, if any, the damage is minor. Some common examples of minor damage to a vehicle may include hail or stones hitting your roof.
Final Thoughts
How much does it cost to ship a car? The average cost to ship a vehicle usually costs between $500 and $1,700 in the United States, depending on the size and weight of your car.
Choosing an affordable auto transport carrier can help your move run smoothly and can help take away some stress from moving. Using a moving app like Agoyu can help you compare car shipping prices and reviews of car shipping companies in your area, helping you obtain a free quote for car shipping services.