Deciding on the best place to live in Delaware for retirees can be difficult, mainly because there are many places to choose from. Delaware is a gorgeous East coast state that will allow retirees to live a relaxed lifestyle while being close to attractions like beaches and big city life.
You might be wondering, "Is Delaware a good place to retire?". These towns are the best places to retire in Delaware for many reasons, like affordability, charm, and things to do.
Best Places to Retire in Delaware 
These are the best towns in Delaware to retire in.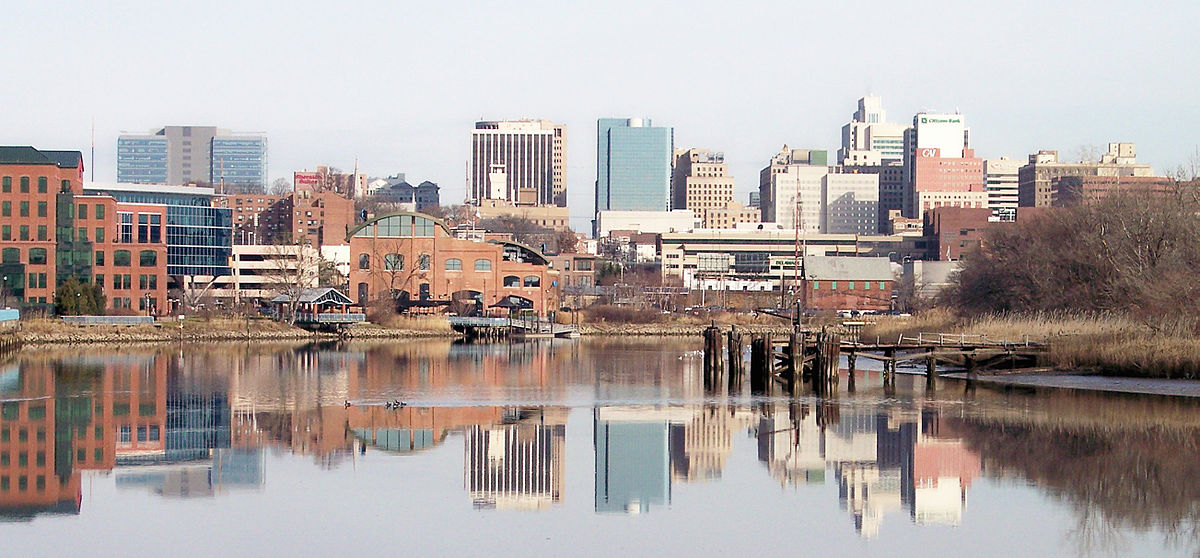 1. Wilmington
If you are wondering where to retire in Delaware, Wilmington is an affordable option. Wilmington is a town along the Delaware River and is one of the best cities for retirement. It is considered a luxurious place to retire on the East Coast because of its beauty. The price to live here won't scare you too much and Wilmington has an array of amenities like parks, zoos, and historical sites.
The nearest hospital is Saint Francis Hospital, located in Wilmington if needed. There are a few retirement communities within Wilmington, and the price to own a home in Wilmington isn't too expensive as it has a median home value of $168,000. Obtaining an instant moving quote before you plan your move to Wilmington is a great way to prepare yourself for the costs of moving.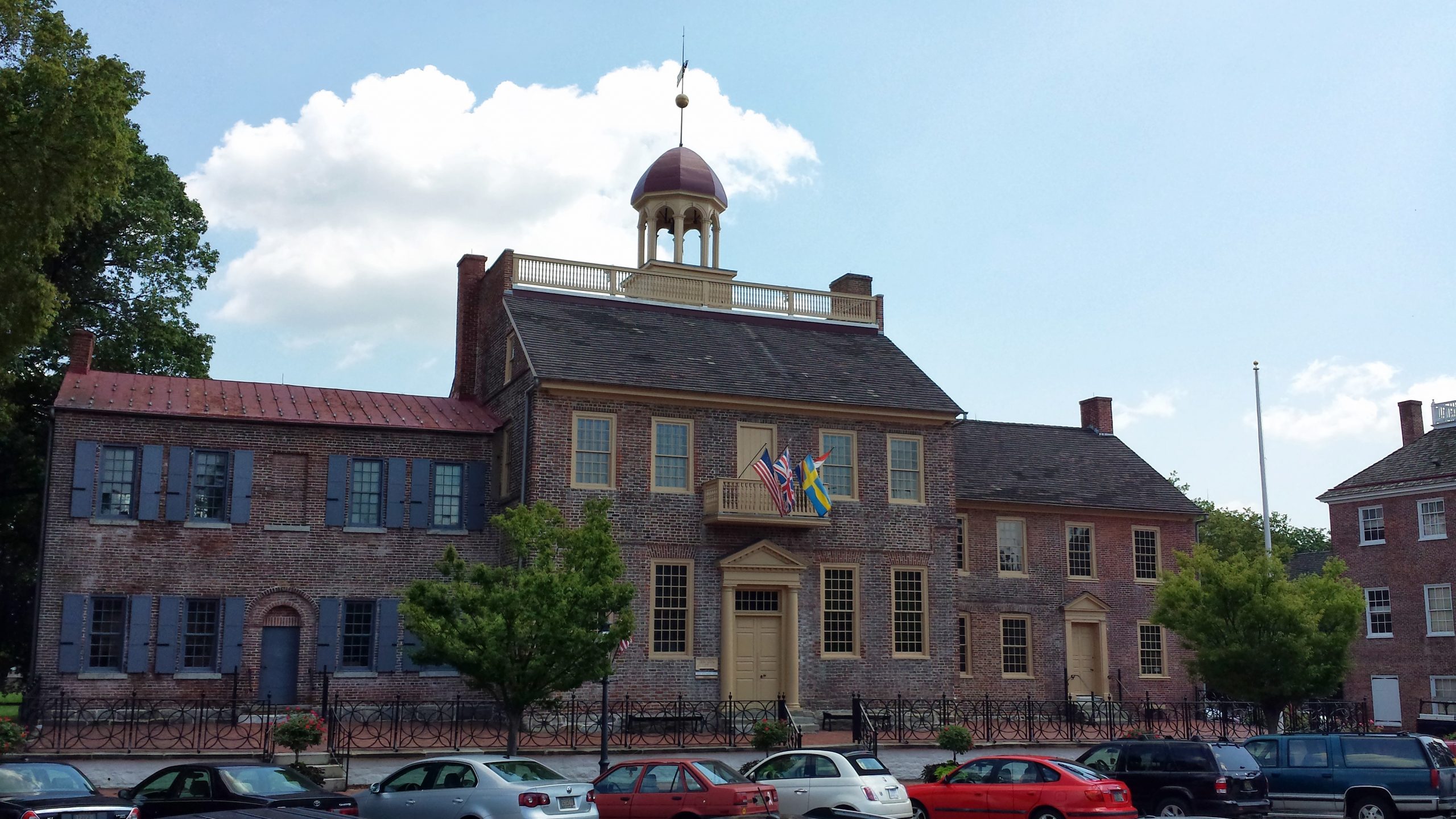 2. New Castle
New Castle is a small historical enclave located about 10 minutes south of downtown Wilmington and is one of the most incredible places to retire in Delaware. There is unique colonial history in New Castle and it is the oldest continuously settled town in the Delaware Valley. 
You will need to follow the Historic Preservation Commission if you plan changes to the exterior of your home. Saint Francis Hospital is the nearest medical center to New Castle.
Many paths and bike paths are located along the Delaware River, and there are many fun festivals in the summer. Many seniors enjoy living in New Castle because of the variety of activities and easy access to other cities.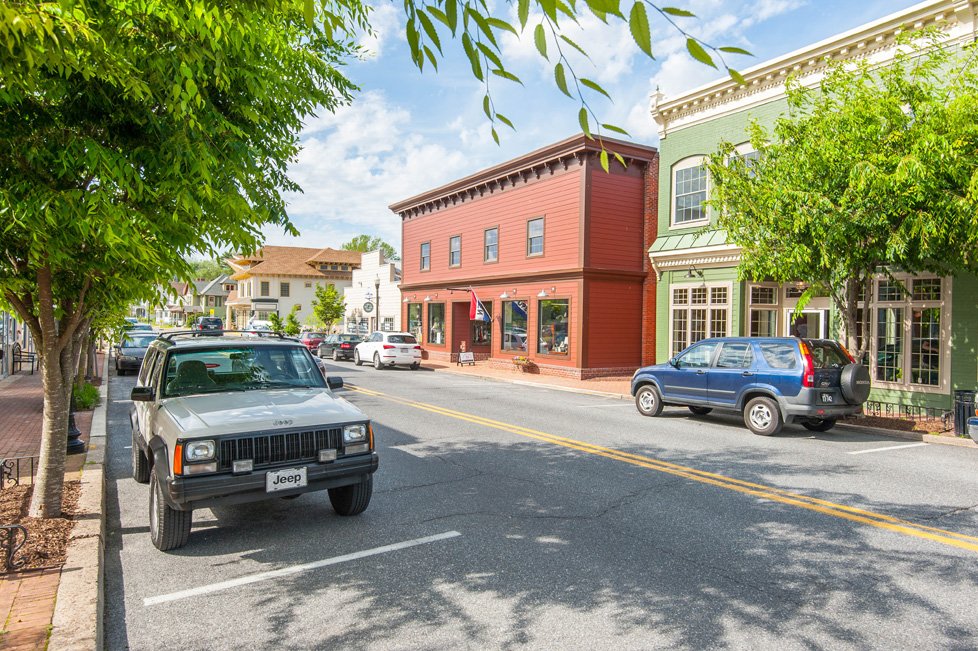 3. Milton
Milton is a great town to retire in Delaware because of its small-town charm. The downtown and surrounding streets consist of beautiful Edwardian and Victorian houses, which adds to the town's appeal. Milton is close to the Delaware beaches while not being too close to tourists and traffic. 
Bayhealth Hospital, Sussex Campus is the nearest hospital located in Milford. Milford is about 18 minutes away from Milton. If you decide to retire in Milton, you will certainly not run out of things to do. 
If you are interested in moving to Milton for your retirement, consider using one of the best apps for moving furniture, like Agoyu. Agoyu can help prepare you for your move and find help during your move. It is affordable to live here, whether you choose to own a home or live in the best retirement communities in Delaware.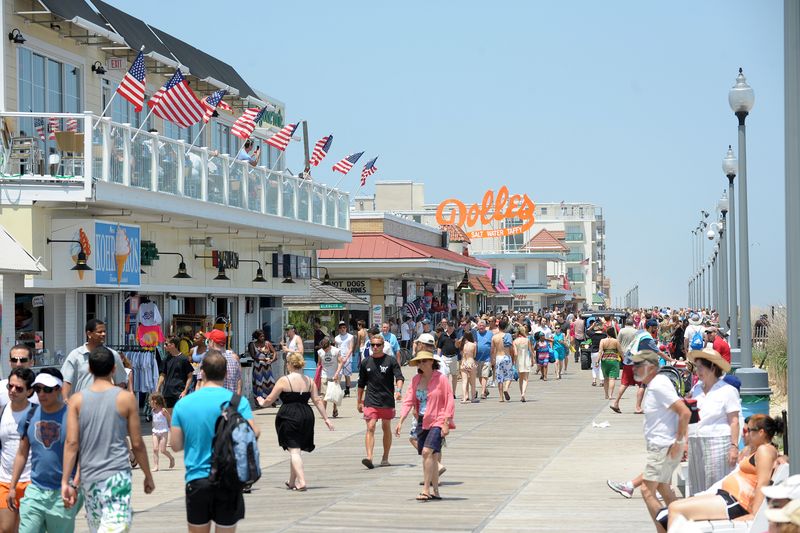 4. Rehoboth 
Rehoboth is a beautiful place to retire to Delaware. Rehoboth has a lovely boardwalk a mile long and has many unique shops, outlet stores, galleries, and good restaurants. Rehoboth is one of the best places to live in Delaware for retirees. 
Many fun events, like the Autumn Rehoboth Jazz Festival, Sandcastle Contests, the annual Chocolate Festival, sidewalk sales, and more. You can stay active here because you can walk or ride a bike along the boardwalk or other trails and paths surrounding the neighborhood. 
Purchasing a home here can be expensive, as the median home value is priced at $459,000. 
The nearest hospital is Beebe Healthcare in Lewes, a short drive away. However, it can be considered an investment for your retirement and happiness. If you do not want to purchase a home, you can choose from some of the best retirement communities in Delaware you can reside in.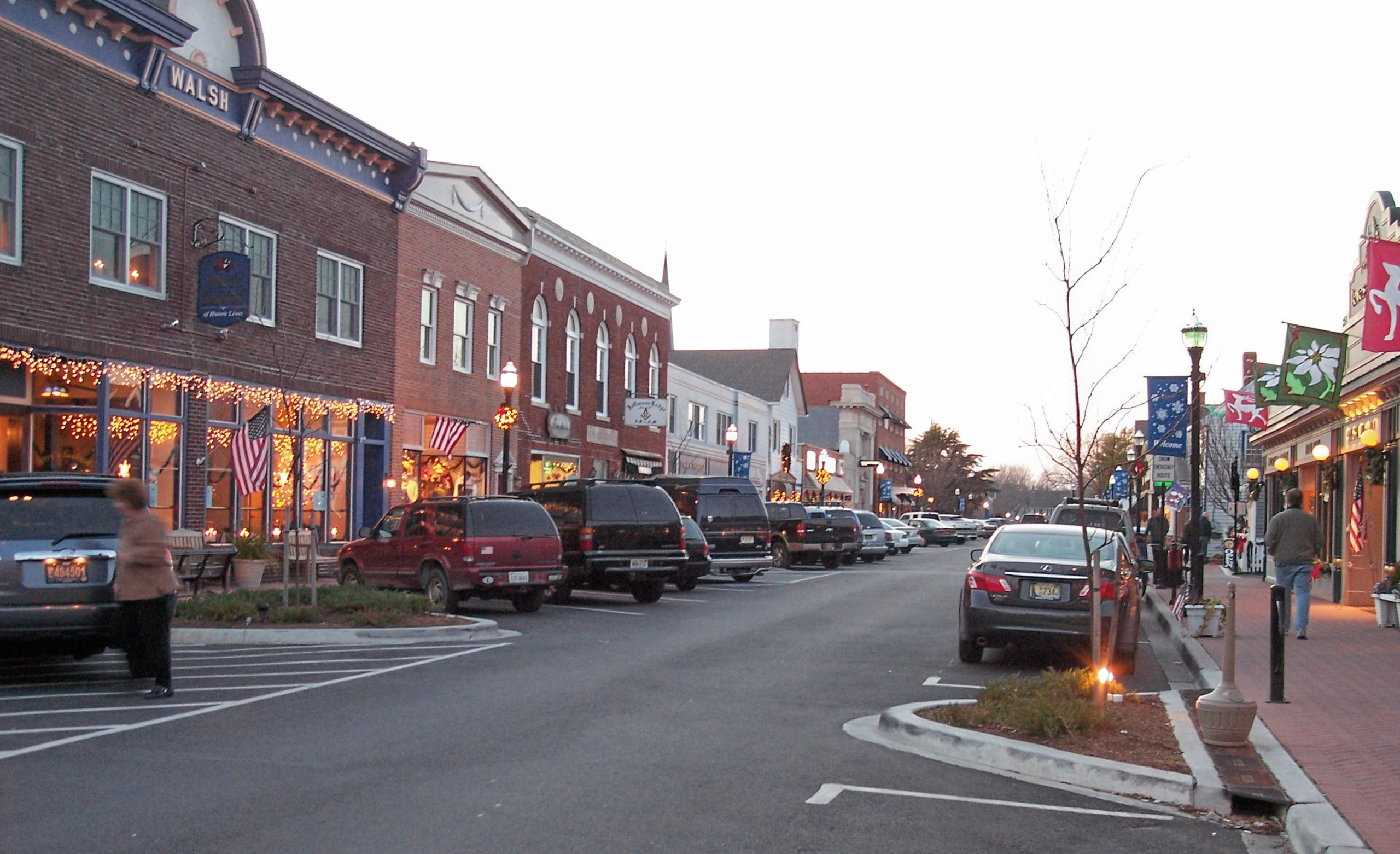 5. Lewes
Lewes is one of the best cities in Delaware to retire in. It is where the Atlantic Ocean and Delaware Bay meet and is the northernmost beach town on the 26 mile Atlantic coastline. Lewes offers fantastic views of sunrises and sunsets, which is part of the reason many seniors enjoy retiring here. 
Lewes is home to the Cape May-Lewes Ferry that runs throughout the entire year between Delaware and the Southern end of New Jersey. There are many things to do here, like visit some of the many museums, shop at a boutique, shop at an antique shop, or eat at some of the many great restaurants Lewes has to offer. The Beebe Healthcare center is nearby and is a highly ranked hospital equipped to handle most healthcare needs.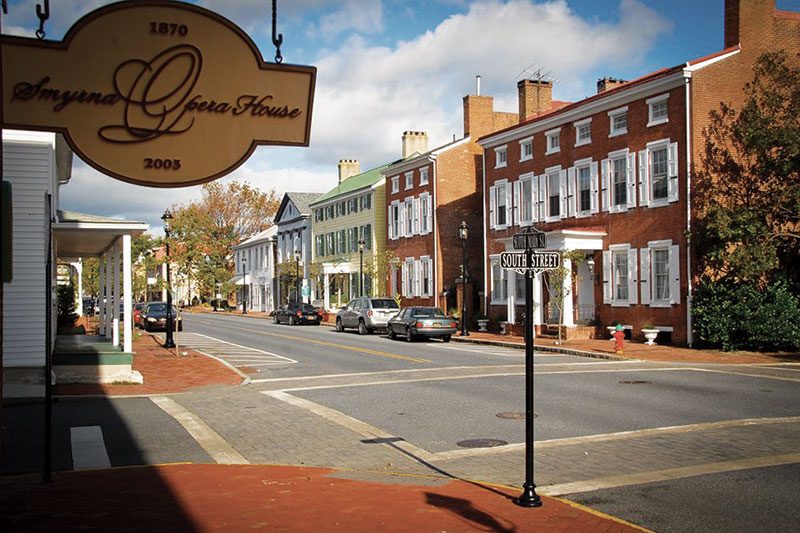 6. Smyrna 
Smyrna is a lovely historic town that is an excellent place to retire in Delaware. Many parks in Smyrna are great for nature lovers. Smyrna is a former farming town located in central Delaware in the middle of Wilmington and Lewes. Many seniors like retiring here because it is close to the beaches of Delaware. 
To own a home here can be expensive. The median home value is $264,425 but can be less expensive depending on the size of the home you want to live in. To prepare to own a home in a town like Smyrna, consider having an estate sale or moving sale before you move. This is an excellent way to get rid of unwanted belongings and make extra money. 
There are multiple retirement communities that you can live in here if you do not want to own a home. The nearest hospital is in Dover, only about 11 miles away. Smyrna is a historic and beautiful place to retire. 
Final Thoughts
You can begin planning out your retirement now that you know the best places to retire in Delaware. It is essential to choose a town that you feel you will enjoy and can afford. 
If you need moving services for your retirement, Agoyu can help. The free moving app can assist in comparing the prices of moving companies and provide you with an estimate to help ensure you are prepared for your move. Check out Agoyu today!