A moving checklist app will make things much less hectic when planning a move. It provides organizational tips, cost estimates, and allows you to create helpful notes and reminders to ensure you don't forget anything before you move. 
These factors really apply to everything in life. Having a checklist to follow is important so why wouldn't it be important for one of the most stressful times in your life? 
Benefits of a Moving Checklist App 
There are many benefits of using apps for moving.
Compare Pricing
When you use a moving planner app, you will be able to compare the pricing of other movers so you can find the best rate. The pricing will be based on your inventory, and you will get accurate pricing estimates when comparing moving companies. Once you've finished comparing the different moving companies and their costs, you can choose the best moving company to fit your budget.
Determine the Weight of Your Shipment
Sometimes it is challenging to determine the exact weight of your shipment for your move. Using a moving app will allow you to use a weight calculator to determine the weight and provide an exact price quote. With a moving app like Agoyu, you can video your belongings that you are planning on shipping. 
Then the app will analyze your video and provide you with the estimated weight. You can also create a list of what you plan on shipping to get a quote. This is a quick and easy way to get an accurate determination of the weight of your shipment.
Organize Shipment
Some moving apps help you organize, pack, and sort through your belongings. You can take photos of your belongings to create a visual inventory to upload to your app. Then you can separate them into categories by room, value, box, condition, or whatever other way you want to organize them. 
This is a great way to organize your belongings if you want to keep all your information in the app and not written down on a piece of paper that could get lost. This is an effective way to organize boxes for the move and helps you remember what boxes contain certain belongings.
Reduces Stress
Since you can use the moving app to plan your entire move, you should feel less stressed. This is because you only need to go through one app when planning your move. 
You can plan out cost estimates, determine the weight of your shipment, and all the details in between by using an app to help move. Whether you are moving long-distance or across town, finding ways to reduce the stress of your move is essential.
Most Important Features of a Moving Checklist App
Moving apps have many essential features that help you get through your move.
Moving Checklist
Creating a moving checklist is one of the most helpful features of movers apps. It is overwhelming to see a whole house full of things and not know where to start. Creating a moving checklist will let you know what you want to pack, start packing it, and separate your belongings into categories. 
Accurate Pricing
Since some of the best moving apps give you accurate price estimates, like Agoyu, you will be prepared for your move ahead of time. Using the weight calculator to help you determine the weight of what you plan on shipping will help you obtain an accurate quote for your move. 
Notes and Reminders
Many apps for moving houses can set up notes or reminders for you to use before your move. It is helpful to have these digital reminders, as reminders written down on paper could get lost or forgotten about. 
Helps you Find Movers and Packers
A moving app for movers and packers will help you search for moving companies to help pack and move your belongings. Moving apps will help you find movers who specifically will help with packing. Moving apps will ensure you find movers and packers within your budget to help your move run smoothly.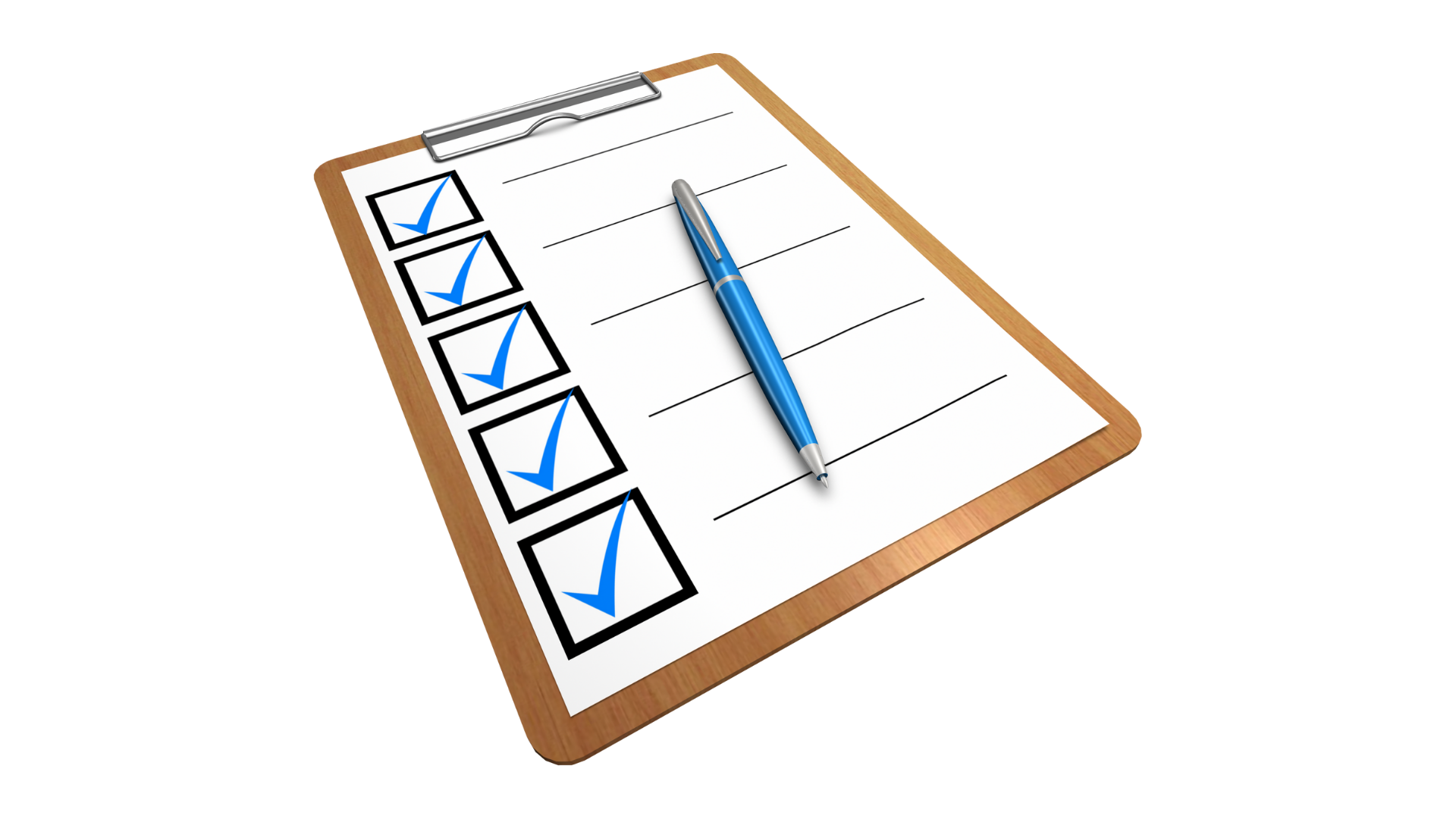 5 Best Moving Checklist Apps
Here are the 5 best moving organization apps.
Agoyu is an all-in-one platform that will allow you to prepare for your move in several ways, as well as being one of the best apps to hire movers. Agoyu offers a weight calculator, moving checklists, instant moving quotes, and can do a video analysis of your shipment to help determine how much it weighs. Once you choose a moving company to best fit your budget, your moving company will contact you to schedule a time for your move. 
Sortly allows you to create a visual inventory of your belongings. You can organize them into categories using this app and create tags to help you locate where they are. You can even label your boxes with QR codes from this app so you can scan them to know what is inside. This moving app helps you create an organized checklist and sort your belongings into categories.
Google Keep is great for setting reminders and creating lists, so you don't forget what is on your mind. With Google Keep, you can organize your notes by pinning them as a high priority, syncing them to your mobile devices, or allowing them to be shared with friends.
This moving app allows you to take inventory, find a moving company, and create a timeline. In addition, MoveAdvisor has an option to create a checklist and share it with others who are involved in your move.
Unpakt is easy to use and will enable you to create your own inventory in the app. Once you have your list completed, Unpakt will recommend movers based on your provided details. This app is excellent for planning, booking, and managing your move all in one place.
Final Thoughts
Having a versatile moving checklist app is one piece of the puzzle, you need a lot more than that for a successful move. That's why we recommend you learn more about the Agoyu moving app.
This app boasts a lot of features that help you get an accurate and fast quote for your move. You can quickly take pictures of furniture, upload it to the app, and you'll get an immediate quote from a qualified moving company in your area. 
Click here to learn more about the Agoyu moving app!