Figuring out how to choose a long distance moving company is challenging for everyone, both young and old. You need to read cross country mover reviews, check the DOT website, and be sure that you're only hiring the most qualified candidates for your long distance move. 
In this article, we're going to walk you through the steps of hiring a long distance mover. The goal is to limit your mistakes and make the process run as smoothly as possible. Continue reading below. 
Why Hire a Long Distance Moving Company? 
Whether you're moving across the country or across the state, deciding to hire a moving company is a big decision. You know in your heart that it'll make the moving process a lot simpler and easier for you but you don't know how to choose a mover. 
The first thing to think about is the total distance you're moving. If it's greater than 100 miles, it's considered a long distance move. You'll need a vehicle that can hold all your belongings and you need to factor in fuel, tolls, fees, meals, and hotel or lodging along the way. 
There are also plenty of risks associated with driving yourself plus there is little to no insurance in the event that things get damaged. You're on your own. 
Hiring cross country movers gives you peace of mind because they're professional, careful, and insured. (as long as you hire the right ones)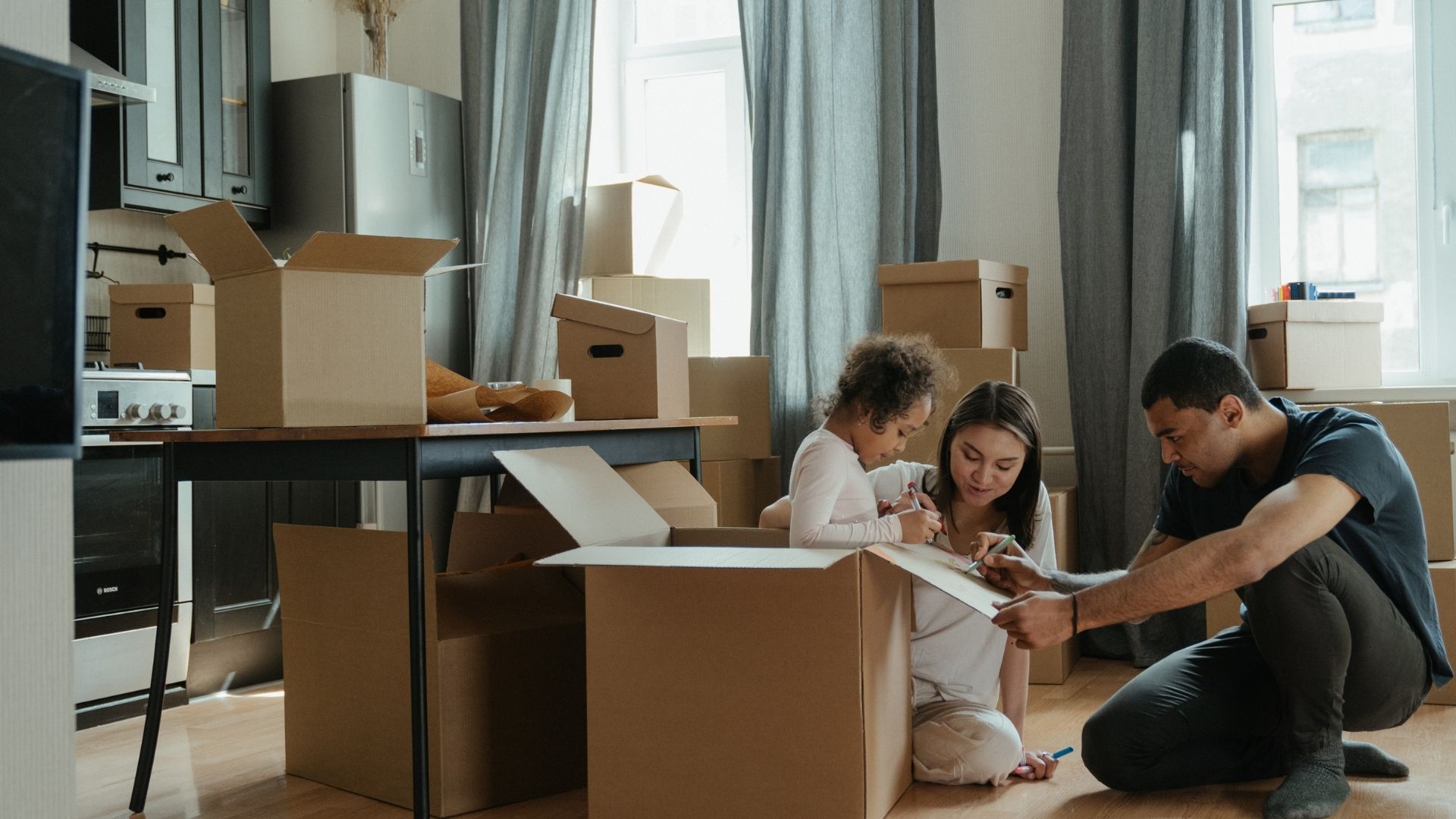 How to Choose a Long Distance Mover 
As you're reading long distance moving company reviews, you might wonder what factors go into choosing a cross country mover. Here are some important things to consider as you're settling on a company. 
Cost Estimates 
Cost is the biggest and most obvious consideration. Across the board, most of the moving companies you'll find will offer the same services. You can have them pack your stuff for you, load it, unload it, and unpack. Or you can go ala carte and pick and choose what you want. All in all, if you decide to go with the cheapest company, just make sure they have the credentials and reputation you want. 
Read Reviews 
Reading cross country mover reviews online is the most important thing you can do. When learning how to choose a long distance moving company, the only way you can determine if a company is right for you is by reading what experiences other people have had. The best moving companies care about their reputation so they usually get a large number of positive reviews and those reviews are because they provide quality services. 
Check Reliability 
You'll want to dive a little deeper now. Look into their licensing information as well as anything you can find about their safety reputation. Looking on the US DOT website and American Moving and Storage Association are two great places to start. The Better Business Bureau is another one that has a lot of reviews but keep in mind that most people only turn to the BBB when they have something negative to say so the reviews could be biased.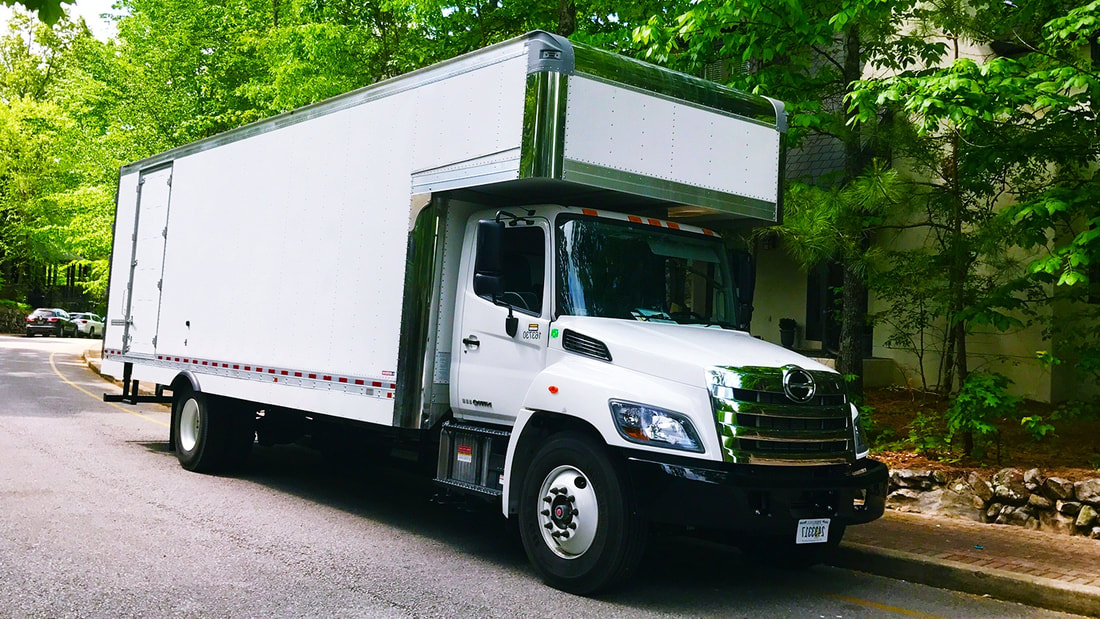 Hiring Cross Countr
y Movers 
If you're ready to move and you know how to choose a long distance moving company, it's time to actually take steps in the right direction. Here's four things you'll have to do to get ready for the move. 
1. Get Quotes
You may have some quotes by this point and you've decided who you want to hire. If you haven't, you'll have to get quotes from a few different moving companies. The best way to get quotes is with a moving app like Agoyu. You can take pictures of everything you're moving, include weights and dimensions, and the app will list out the best local moving companies who can make your dream a reality. 
2. Plan Ahead
At this point you should be beginning to pack stuff up and eliminating anything that isn't necessary. Sizing down your move will help lower the overall cost and make the process run much smoother. Make sure you account for large items like pool tables as well. 
If you don't use something or it doesn't hold sentimental value, it's worth getting rid of or attempting to sell. Consider having a garage sale or going to a local flea market to see if you can rent space to sell your stuff leading up to the move. 
3. Communicate
As you're receiving quotes from moving companies, be sure to leave no stone unturned. Ask a lot of questions, make sure you understand the costs, and be sure to identify any unusual fees or charges that you don't fully understand.
4. Make Sure They're Licensed and Insured
We can't stress this enough. You're the only one who can protect yourself and your precious belongings. Every interstate mover should have a US DOT license number and you should be able to look that up. You can verify it through the protectyourmove.gov website to find records of the moving company. Figure out how much insurance they offer in the event of a catastrophic accident. 
Tips for Hiring Long Distance Movers 
Here's a few last minute tips to help you get the best out of your long distance move. 
Avoid Large Deposits – Most moving companies will not charge you more than 20% of the total estimated cost. If they're asking for more than that or expecting the payment up front, that's a major red flag.  
Ask About Negative Reviews – If you find some negative reviews, don't always take them at face value. Ask the company about them, what happened, and why did they get that review? If they get offended or refuse to answer you, that's another red flag. 
Use Apps to Help – Using apps to get moving quotes online is a great way to ensure you get the most bang for your buck. Apps like Agoyu will find you the most affordable and qualified movers in your area. 
Final Thoughts 
Whether you're moving from Florida to Texas or California to Washington, you'll need to know how to hire long distance movers to help you. We highly recommend hiring a moving company for a cross country move because it makes the process so much simpler and dare we say…enjoyable? 
Make life easier on yourself and get an online moving quote today from Agoyu. You can then choose from plenty of qualified, licensed, and insured moving companies that will support your goals and objectives. You're only a few clicks away from getting on the road to wherever life takes you next.