Moving to a new state, whether for personal reasons, work relocation, or moving to another state to start over, comes with a lot of stress. You can either go with the flow, or you can plan ahead and try to avoid unnecessary issues along the way.
When moving to another state, the best thing you can do is to prepare as much as possible before your move so there are no surprises. From creating a moving checklist to finding your new home, these 10 helpful tips will help prepare you for your move.
1. See If Your Company Can Relocate You
If you still need to make official plans to move to another state, see if your company will relocate you. Many companies will pay some, if not all, of your moving expenses when you move to a new state for a work relocation. They might even provide you with a housing allowance.
If your job cannot help with the moving expenses, knowing you have your job waiting for you when you move is still helpful. Having an immediate income lined up helps ease the stress of moving to a new state.
How to Relocate to Another State Without a Job
When learning how to move states, you should research the job market in your new city before you move. Before committing to a move, ensure numerous opportunities are available to you in your job field.
You should have at least three months of money saved before moving in case you need additional funds to hold you over until you start your new job.
Set a budget in place with realistic living expenses. For example, you should only live in a luxury townhome if you can afford it.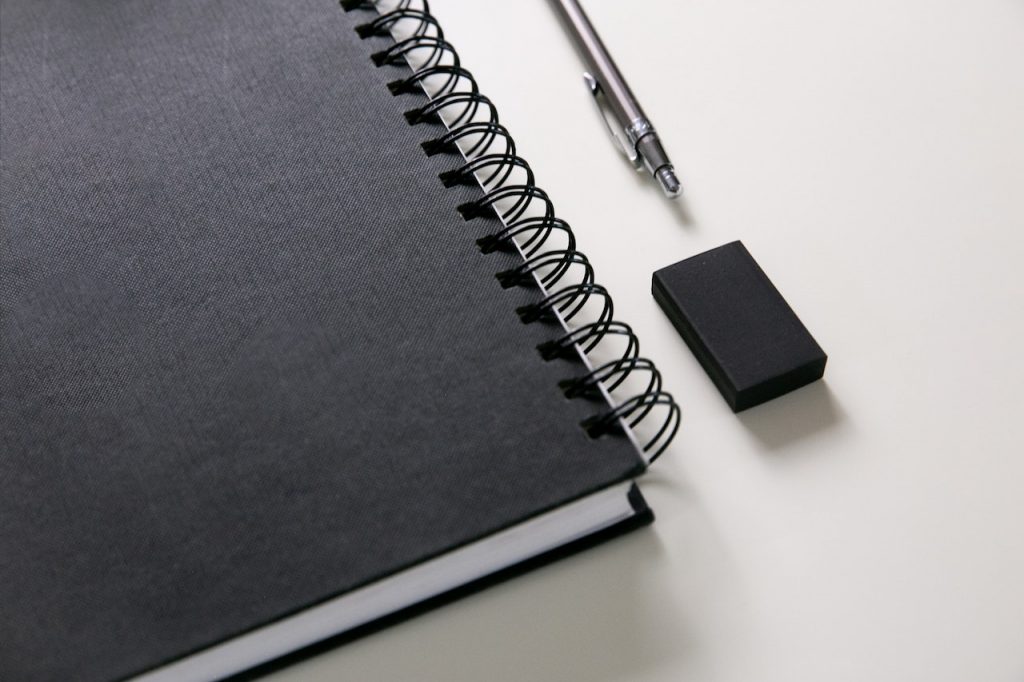 2. Create a Binder to Organize Everything
Creating a binder to organize everything is a great way to plan to move to a new state. Even if you are generally not organized, creating a binder can help you keep your dates on track and ensure no communication gaps.
A binder for moving can significantly help relieve stress because you will know precisely when things are happening and have a checklist in place.
What Should You Include in a Moving Binder?
When creating a moving binder, you should include the following:
A budget for moving, including both actual and estimated expenses
A personalized moving checklist
Any copies of school records, medical bills, or other essential documents
3. Do Plenty of Research on the Neighborhood
Visiting your new neighborhood can be beneficial before you move. Seeing your new community gives you a feel for your new surroundings and the people that live there. If you cannot plan a trip to your new neighborhood before your move, you can use Google street view to see what your area looks like.
In addition, you should look into essential aspects, such as crime rate, schools, demographics, trends, forecasts, real estate, and more. You can get acquainted with your new neighborhood before you move by using an app like Nextdoor to get the feel of your new area and get to know your new neighbors.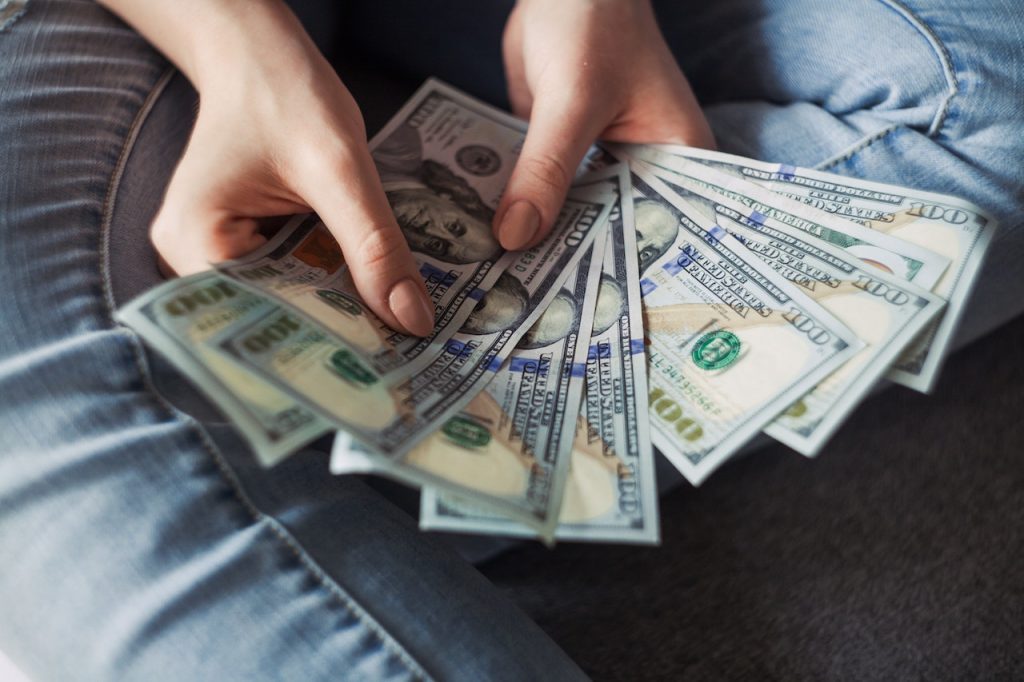 4. Determine Your Budget
Determining your budget is one of the most important aspects when learning how to move to a different state. No matter what your budget is, moving to a new state is expensive.
If you are relocating for your job, you might already have a relocation budget you can use. If you do not have a relocation budget, you should make your own to get a handle on all of your moving expenses. Your budget should include things like
Selling and buying a home
Putting down a security deposit if you rent
Paying the movers
Temporary storage
Gas
Plane tickets
Pet boarding fees
Truck rentals
Other unexpected expenses
Before you plan your move to a new state, you should know your budget, if there is any contribution from your company, and what you can afford to spend. A portion of your budget should also include money for emergencies.
Once you create a budget, you will know if you are better off renting a moving truck or hiring a moving company. While it is easier for a moving company to do all the hard work that moving involves, it is more expensive than renting a truck and moving.
5. Get Rid of Anything You're Willing to Part With
When planning to move states, you should eliminate anything you want to part with. You can also tie this into making money before your move. If you don't want to sell anything, you can donate them. Moving to a new state will be easier if you have less junk.
If you cannot fit all your belongings into a moving truck or large U-Haul, it is time to part with unnecessary items. For example, you should consider selling these items before moving:
Any excess electronics that you no longer use
Your car, if you are moving to a city where you will mostly walk
Extra furniture that will not fit in your new home
Collectible items that do not have sentimental value to you
And if there are some things that aren't able to be sold, we've partnered with 1-800-Got-Junk to save you 5% on junk removal with the code AGOYU5!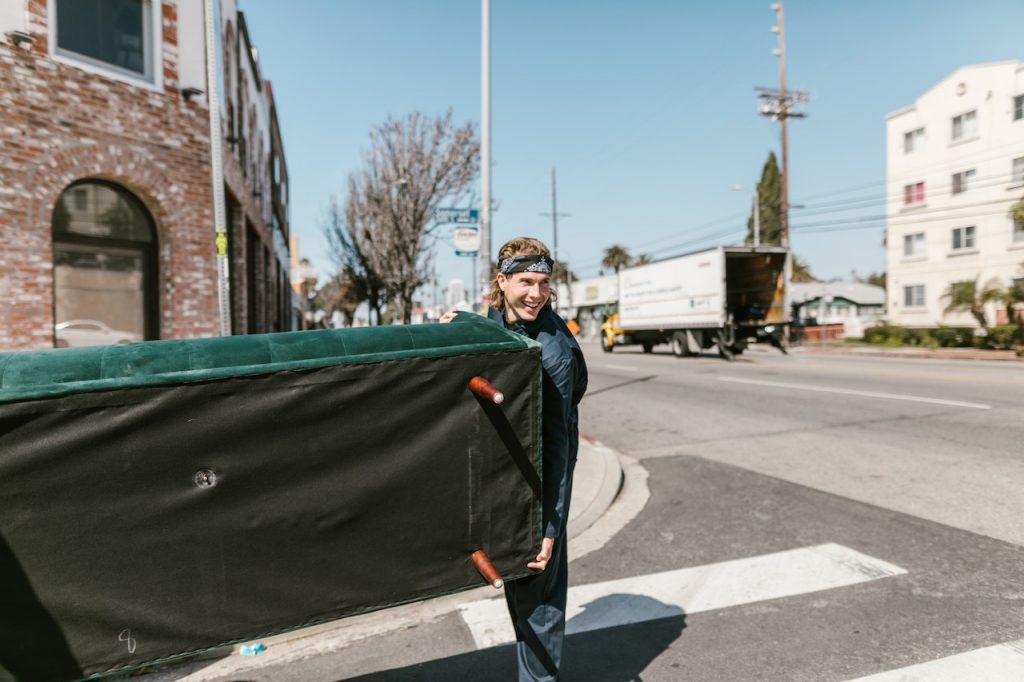 6. Pick the Right Moving Company
When figuring out how to move to another state, choosing the right moving company is essential. The best moving companies are reputable and have professional movers handling all your needs, such as car shipping. You should consider these factors when searching for a reputable moving company:
Good reviews
Recommendations from family, friends, and neighbors
Transparent rates
They can meet your individual needs
A successful track record
It is recommended to contact a moving company at least three to four months before your move to obtain a quote and to be sure they have all the necessities you need for your move.
Once you choose your moving company, they will need to perform an in-person inspection, a video survey, or see your belongings in their moving app before giving you a quote. It is considered a red flag if a moving company gives you a quote without seeing your belongings in some way.
7. Pack as Much as You Can For The Movers
You should pack as much as possible for the movers, and unpacking in your new home will be easier. Many moving companies offer packing and unpacking services, but it comes at an additional cost. You can save money with a moving company by packing and unpacking.
When packing for your move, you should pack all non-essential items first. Non-essential items include things you will not need in the next few weeks leading up to your move, such as home decor, electronics, books, or extra clothes. You should pack your essential belongings last, such as dinnerware, kitchen items, and toiletries.
8. Choose a Moving Date
Once you have secured a place to live, it is time to choose a moving date. If you can control the timing of your move, you can help preserve money in your moving budget. Moving in the middle of the week or middle of the month is less expensive than the end-of-week and end-of-month moves because the movers are less busy.
Try to avoid holiday weekends or weekends when college students move in or out since movers are in high demand. Most moving companies are also less busy from October through April. Once spring and summer hit, they become busy again.
9. Don't Forget Utilities and Identification Changes in Your New State
Getting all your utilities sorted out is essential before moving to a new state. The last thing you want when moving into a new home is not to have running utilities. Before you move, take the time to set everything up like electricity, water, sewer, internet, cable, gas, and garbage pickup.
After a long move, it will be nice to move in with all of the comforts of home waiting for you. If you plan on driving in the new state, you should also take the time to get your driver's license for the new state. Many states require residents to obtain their new driver's license within a specific time frame after moving.
To transfer your driver's license to a new state, you must provide proof of residency, your current driver's incense, your social security number, and an additional form of identification. If you do not have a driver's license, you still need to update your ID, so it shows that you live in a new state.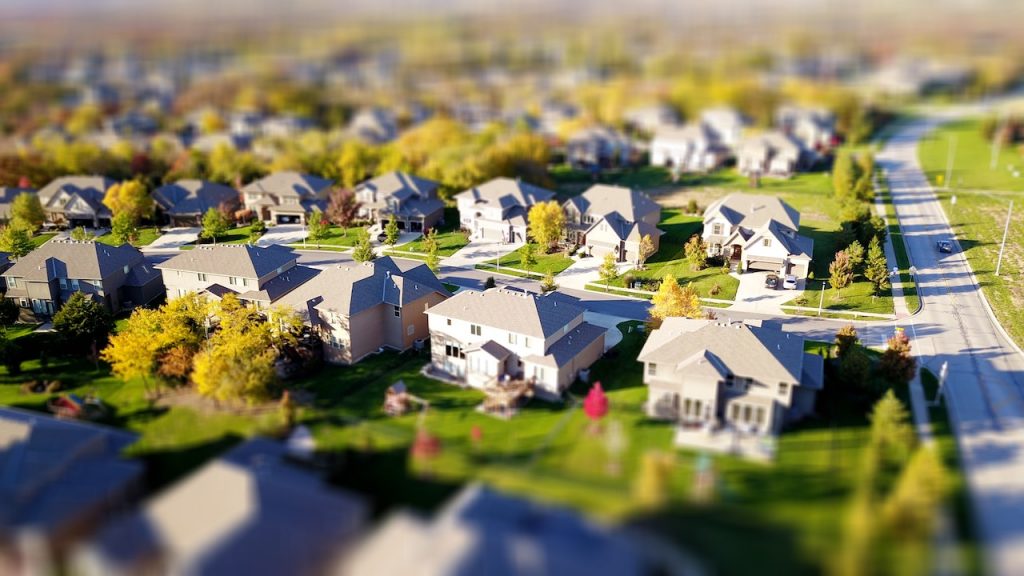 10. Explore Your New Neighborhood
Once you have moved and settled into your new home, you can take some time to explore the new neighborhood. To get to know your new neighborhood and make some new friends, consider these tips:
Join local hiking or walking groups in your area
Go on long walks or bike rides throughout the new neighborhood
Introduce yourself to your neighbors
Try out local restaurants, coffee shops, or pubs
Tour your new town using public transit
Find your local neighborhood association and attend a meeting
Find local events in the area by using Facebook or Meetup
Final Thoughts
Knowing how to move to another state is essential, especially if your job requires you to relocate. While moving to a new state can come with some challenges, it should be a relatively simple process with proper planning.
When searching for a moving company, you can use our free moving app to help compare mover prices and customer reviews. Agoyu can help you find qualified and affordable movers to assist with your out-of-state move today!