The golden years are about new beginnings, rest, and stability. These new beginnings often involve moving to a different home. A process that is most often synonymous with stress and chaos.
Whether you're the senior involved in moving or you're a family member assisting a loved one, it's important that you hire the right senior moving services to help you with the job. We've done the research so you don't have to.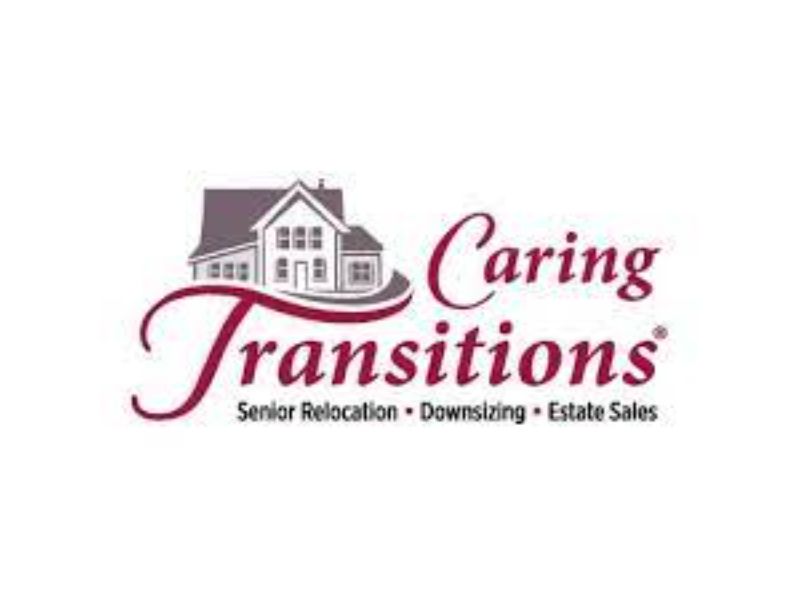 Best Overall
Caring Transitions is an expert senior moving service concerned with senior relocation and downsizing. They have over 200 listings found in over 41 states.
There are professionals with Certified Relocation Transition Specialist (CRTS) designation for every listing. This CRTS certification is not so easy to attain. It is the highest recognition awarded in the senior relocation and move management industry.
Caring Transitions employ only trained and insured professionals. They offer a complete package, including free in-house consultation. Part of that package is estate sales, right-sizing and online auctions.
Pros
They have many locations in numerous states.
They offer various services, including right-sizing, estate sales, online auctions, and move management solutions.
They employ professionals.
They offer free onsite consultations.
Cons
Some of the listings operate as service area businesses. That is, no physical location.

Best Retirement Advocates
Safeway Moving Inc is the epitome of a compassionate and reliable senior moving service, specifically catering to the unique needs of retirees and elderly individuals.
As a company that prides itself on being a retirement advocate, Safeway Moving Inc understands the emotional and physical challenges associated with moving at an older age, and they have designed their services with seniors in mind.
From the moment you contact Safeway Moving Inc, you will be met with a team of empathetic professionals who take the time to understand your specific needs and preferences.
Their staff is trained to carefully handle items with sentimental value and to pack belongings in a way that ensures their safety during transit. Additionally, Safeway's team is well-versed in setting up new living spaces to meet the accessibility and comfort needs of seniors, making the transition as seamless as possible.
Pros
Specialized service for seniors
Empathetic and trained staff
Retirement advocacy
Affordable pricing
Cons
Potential for limited availability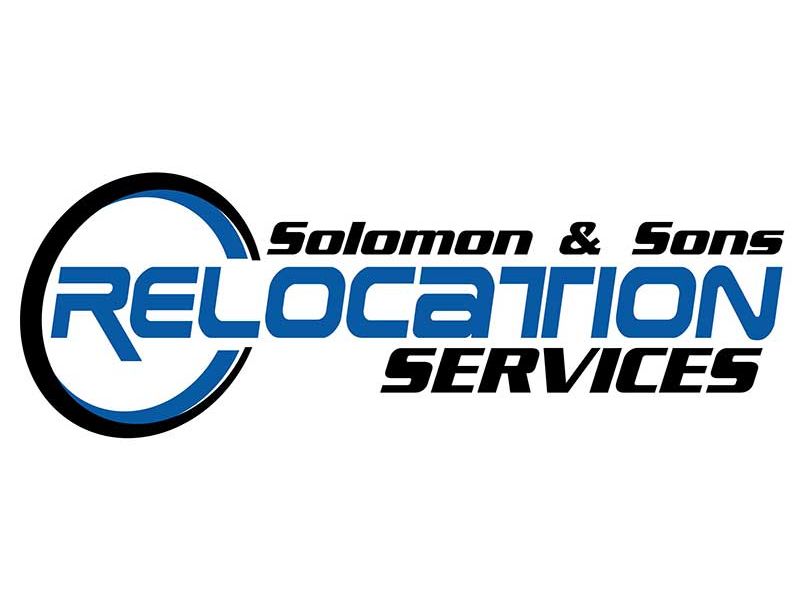 Best for Long-Distance Relocation
Solomon and Sons Relocation is a family-owned, full-service moving and storage expert based in South Florida (a great place to retire). Their moving and relocation services cover the US.
Their services are available to seniors and a more general audience. Part of those services is the ability to move large shipments and undertake long-distance relocation.
Based in Florida, they operate as service area businesses in other states. They are BBB-accredited and ProMovers with the American Moving & Storage Association.
Pros
Offer discount packages.
They do long-distance relocation.
Can move heavy things like cars.
They can give you an instant estimate with their online instant quote feature.
You can choose the type of storage you want.
Their workers are insured and in uniform when moving.
Cons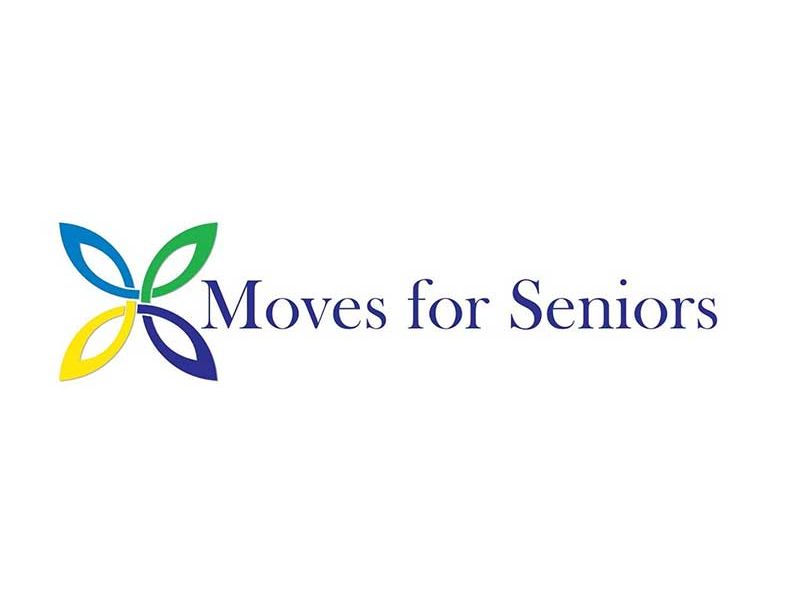 Best for Short-Notice Moves
This company has been operating as a senior moving service for 15 years. They are focused on tailoring their services to match the demands and requirements of seniors, their major clients.
Their employees are professionals able to handle both local and long-distance relocation services for seniors efficiently. Apart from their core service, they can deliver on downsizing, internal community logistics, and procedures during emergency response evacuations.
Part of their efforts to provide moving assistance for seniors is providing informative videos, creating access to senior moving specialists, informational packets, and other items to assist seniors with the moving process.
Pros
They provide logistical support during emergencies.
They are focused on seniors.
They offer a customizable service.
They have senior moving specialists you can talk to.
They provide resources to educate you.
Cons
They are stress-free but at a cost.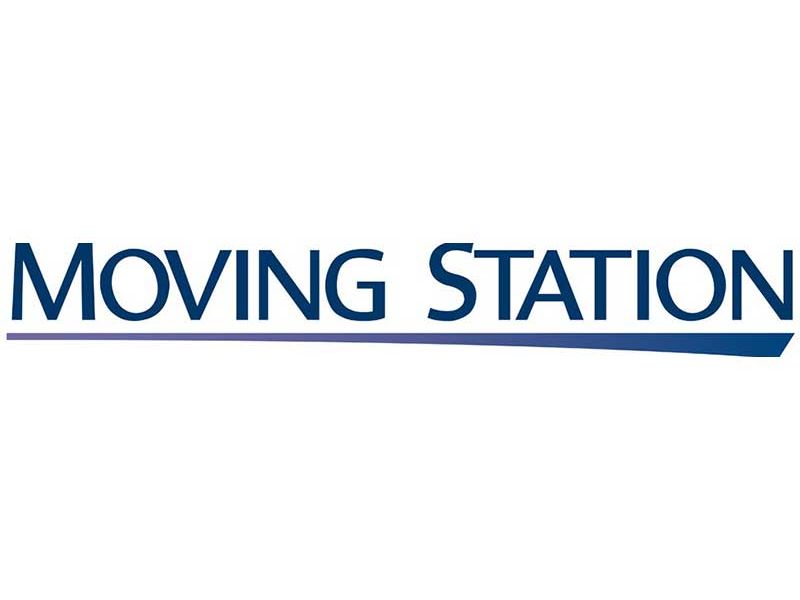 Best in Estate Sales
Moving Station has a long history of experience in senior moving services. They have been around since 1995, a wealth of 27 years of experience.
With that experience, they partnered with over 500 senior care communities. They have opened up real estate enterprises in 50 states in the US.
Their enterprise helps you sell your home if you want to. They can easily connect seniors to communities of like-minded people. Their variety of relocating services for seniors covers many aspects, rendering the whole process simple.
Pros
They have a wealth of experience in the business.
They are partnered up with a host of senior care communities.
They have an established real estate enterprise that helps sell houses quickly.
They employ professionals.
They are available nationwide.
Cons
They are more into home sales than logistics.
Frequently Asked Questions
What is a Senior Moving Service?
A senior moving service is a complete process that involves moving the belongings of an elderly individual from one place to another.
A senior moving company takes complete care of relocating furniture, vehicles, household appliances, and anything else the individual wants to be moved.
Some moving businesses even render extra services such as donating, house sale, auctioning, downsizing, right-sizing, discarding, and unpacking on getting to the desired destination.
When should I Use a Senior Moving Service?
You use senior moving services when your aging relative needs to move, and you can seem to find the time. Or to move heavy things like residential structures.
And if you are a senior individual, you need this service because every aspect of relocation is tedious and quite impossible for one person to do on their own. No matter how small the estate is, whether you are young or old.
Hence, senior moving service is an excellent choice since they are structured to oversee and assign professionals to take charge of each aspect of the work.
How can I Save Money on Moving Costs?
Finding an affordable senior moving company may prove trying, but there are more accessible and more effective means, like using the Agoyu app. The app helps level the playing field, so you are not stuck with a singular choice.
Using the app helps you cut down costs. The Agoyu app is a free online tool through which you can find and compare moving companies for seniors with their pricing and customer reviews.
Making the Best Choice?
Choosing the best senior moving services requires having an understanding of the different offers from each company.
Reading customer reviews are a sure way to hear what is unsaid. Most companies leave sections for reviews that people take advantage of, leaving very honest reviews about their experience with any company.
You must know what you want to do during the relocation. If items need to be specially packed, it is reasonable that you look for senior movers that offer those options.
So in getting ready to make a move, create a list of the things you want to be done and research services that have structure to meet those needs. After which you can then compare the prices of these companies to know which is affordable.
It is also vital to ensure that these selected businesses are certified and validated. They are insured, too, to prevent irreplaceable losses.
Final Thoughts
Our research for the best senior moving service for a quick and stress-free relocation has informed you about the options available in this industry. When the situation arises for you to make a decision, with this knowledge, you are equipped to choose the best moving company to ensure your wonderful relocation experience.