As an expert in the relocation industry, knowing the difference between a binding vs non binding moving estimate is important. Choosing one of the best moving companies can help make the process of moving easier, allowing you to trust your movers with these estimates. A binding moving estimate means that you have to pay whatever the estimate is, even if the service charges go above or below the total cost. 
A non binding moving estimate means an estimate your mover will give for your move, without giving you an exact price. The cost of your move will be based on the services that were provided, not the estimate. The difference between binding and non binding can be confusing, so it is important to understand their differences before making a decision.
What Is a Binding Estimate for Moving? 
A binding estimate for moving is when your movers guarantee a fixed cost based on the estimated weight of your belongings that need to be moved. If you agree to a binding estimate fee, you will pay the exact price of the instant moving quote your movers gave you. Your movers will not be able to change the price at all, and neither will you. 
When you agree to a binding price for moving, you will not be allowed to pay any less or more either. If your belongings weigh more than what you were estimated for, you will still be able to pay the fixed cost.  A binding estimate might not be the best choice for everyone, but it does have some advantages. 
If you are worried about the price of moving being higher for planning at the last minute, a binding moving estimate will be in your favor if you were not overcharged in the beginning. To get the best binding moving estimate, check around with multiple movers ad compare costs. 
Another advantage is if your belongings for your move weigh more than what was estimated, you will not have to pay an additional cost. Even though you can add more weight to your shipment, you cannot add additional items to your move on moving day.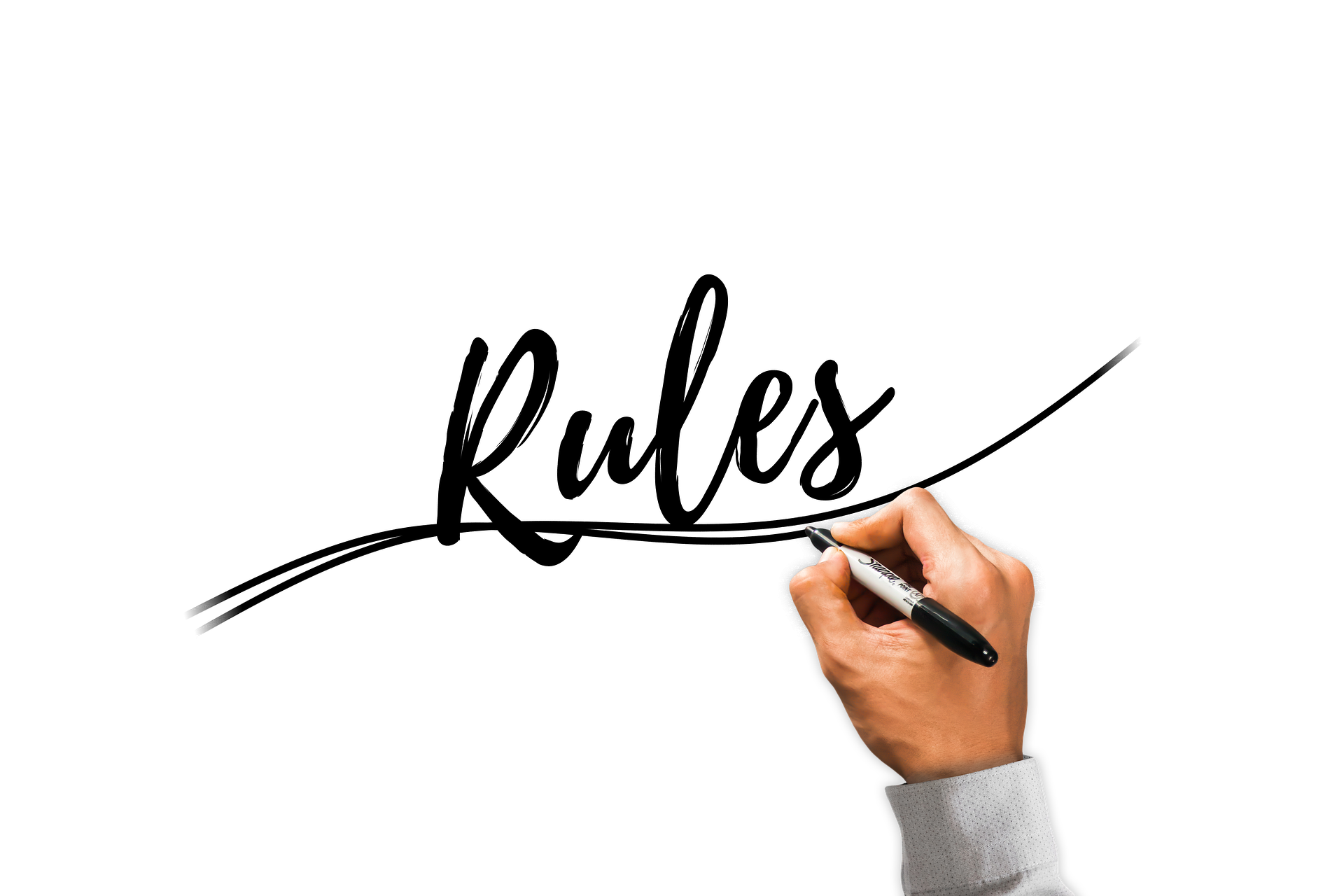 Rules of a Binding Estimate
A binding estimate is final when it comes to cost. Your mover needs to follow these rules established by the FMCSA (Federal Motor Carrier Safety Administration) when choosing a binding vs non binding moving estimate.
Your Mover Can Refuse Service
Your mover can refuse service or draft a new estimate if they notice any additional items in your shipment during a short or long-distance move. If the items are not already in your binding agreement, you cannot add them on to your shipment.
Additional Charges Cannot Be Added
Your mover is not able to add any additional charges to your estimate without informing you first. This would change the amount you agreed on, which is not allowed when using a binding vs non binding agreement.
Estimate Needs to Be in Writing
The estimate of your move needs to be in writing. This is proof for both you and the moving company of what exactly needs to be paid. It also needs to specifically state that the estimate is binding.
Additional Services Need to Be Billed Separately
If you require any additional services on moving day, the cost for these services will be billed separately. This is because it is outside of the binding estimate and you will not be able to include any additional costs in the estimate.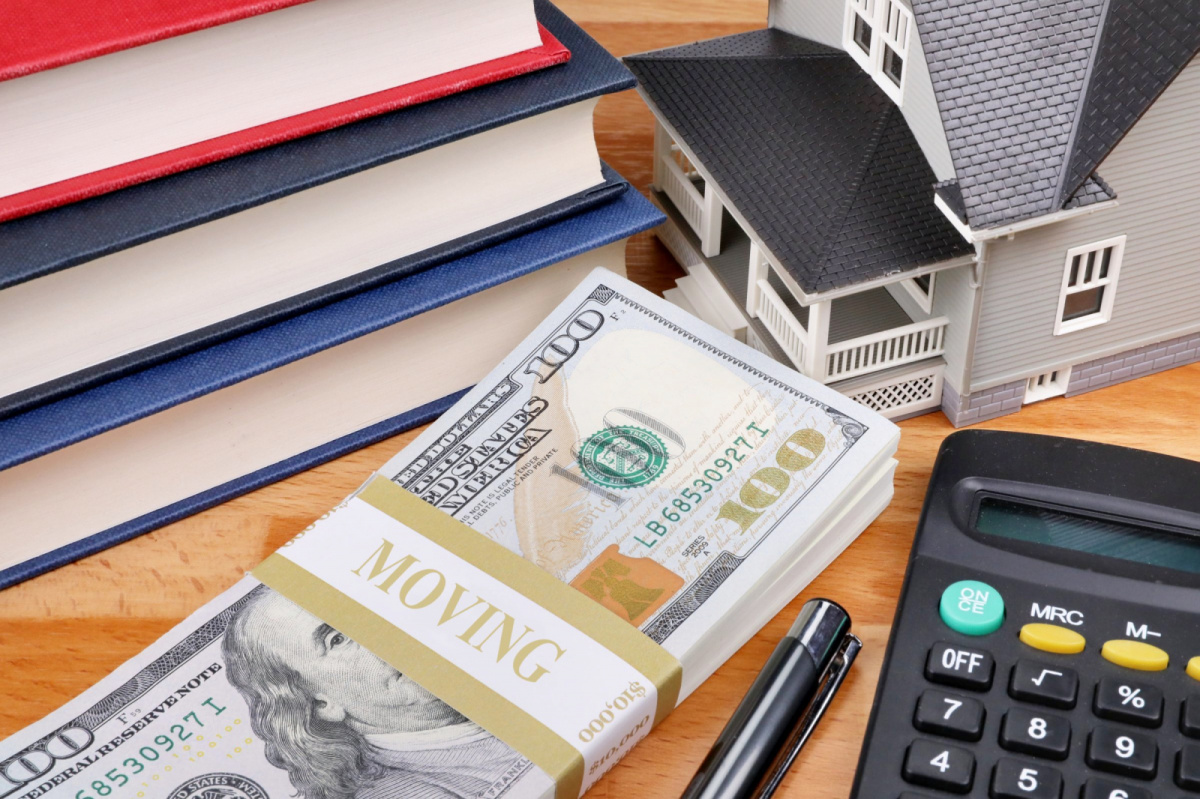 What Is a Non Binding Estimate? 
A non binding estimate is based on the weight of your belongings. It is considered non binding because the estimate is not completely set in stone and will probably change depending on the weight of your move. If a moving company only provides a non binding vs binding estimate to their customers, you should look around for other movers who offer both types of estimates. 
This is because if you say yes to a non binding agreement, you could end up paying more than planned. If your movers give you a non binding moving estimate and your final bill is higher than that estimate, you will have to pay the original estimate and an extra ten percent added at the time of your delivery. This happens if your belongings weigh more than anticipated. 
However, the FMCSA states that customers will still need to pay for charges that are due on the total shipment. So, your movers can charge you for the remaining costs 30 days after delivery. This will at least give you about a month to be prepared to pay for any extra costs. 
Something you should be cautious of when planning a move with a non binding estimate is scammers and rogue movers. They might attract you to a non binding agreement in the beginning, and force you to pay more than you agreed on in the end. It is important to do your research on different movers before you make a decision. Be aware of any red flags, especially movers who try to persuade you to choose a non binding moving estimate.
How to Avoid Moving Scams for Both Binding and Non Binding Estimates
When moving, it is important to be aware of moving companies and their reputations. By doing these things, you can save yourself from becoming involved in a moving scam.
Research the reputations of moving companies you are considering

Get at least three quotes from other movers and compare costs

If they seem unprofessional, do not hire them

Know the requirements of binding vs non binding moving estimates
Rules of a Non Binding Estimate? 
Non binding estimates also have a set of rules, outlined by FMCSA,  that need to be followed when choosing this type of estimate.
Estimate Must Be Reasonably Accurate
Your movers must provide you with a reasonably accurate estimate for your move. This estimate will be based on weight and other services that are required.
Non Binding Estimate Must Be in Writing
The non binding moving estimate needs to be in writing from your movers so both you and your movers are on the same page.
All Charges Are Under the Non Binding Estimate
Your mover is required to explain to you that all charges on shipments are moved under a non binding estimate for the move.

Final Thoughts
Comparing binding vs non-binding moving estimates can be confusing but it's important to understand the difference. Be sure to protect yourself and your family by reading everything in your moving contract so you understand what you're getting yourself into.
One way to ensure you always hire the most qualified and respected moving companies is by using a reputable online moving quote app like Agoyu. Agoyu vets all the moving companies on the app to ensure that only high-quality movers make the cut. Give it a try today!