If you wonder about the average cost to move 1 bedroom apartments, we are here to help. Whether you are moving to the other side of town, to a new state, or across the country, moving your belongings from one place to another is stressful. Knowing how much does a moving company cost will help you prepare for your move and hopefully take away some of the stress.
Average Cost to Move 1 Bedroom Apartment 
Moving a 1 bedroom apartment locally typically costs somewhere between $350 to $3,000. When you are moving locally, you will usually be charged an hourly rate, plus the costs of additional services of your choice like packing and unpacking by your residential moving company.
The cost to move out of a 1 bedroom apartment is based on several factors, like the weight of your shipment and difficult accessibility. If you are moving out of an apartment building and are on a high floor, there will likely be an additional charge for your movers having to use an elevator or carry your shipment a long distance. 
To help find movers who are experienced in moving heavy furniture out of small apartments, check out the best apps for moving furniture like Agoyu. If there is limited parking and your movers have to park the moving truck somewhat far away, you can also expect an additional charge for that because of the inconvenience.
Cost for Long Distance Moves 
The cost to have a long-distance move out of a 1 bedroom apartment usually is somewhere between $900 and $6,000. The price will range depending on moving across the state or across the country. Long-distance movies are calculated based on the cost of mileage and the weight of your shipment. Any additional packing services will be an extra fee. 
The cost of your long-distance move will vary depending on many things, like what parts of the country you are moving from and to, and the difficulty of access between the moving trucks and your apartment. To prepare yourself for the cost of your move, getting an instant moving quote online can help you obtain an accurate estimate to know how much a mover costs.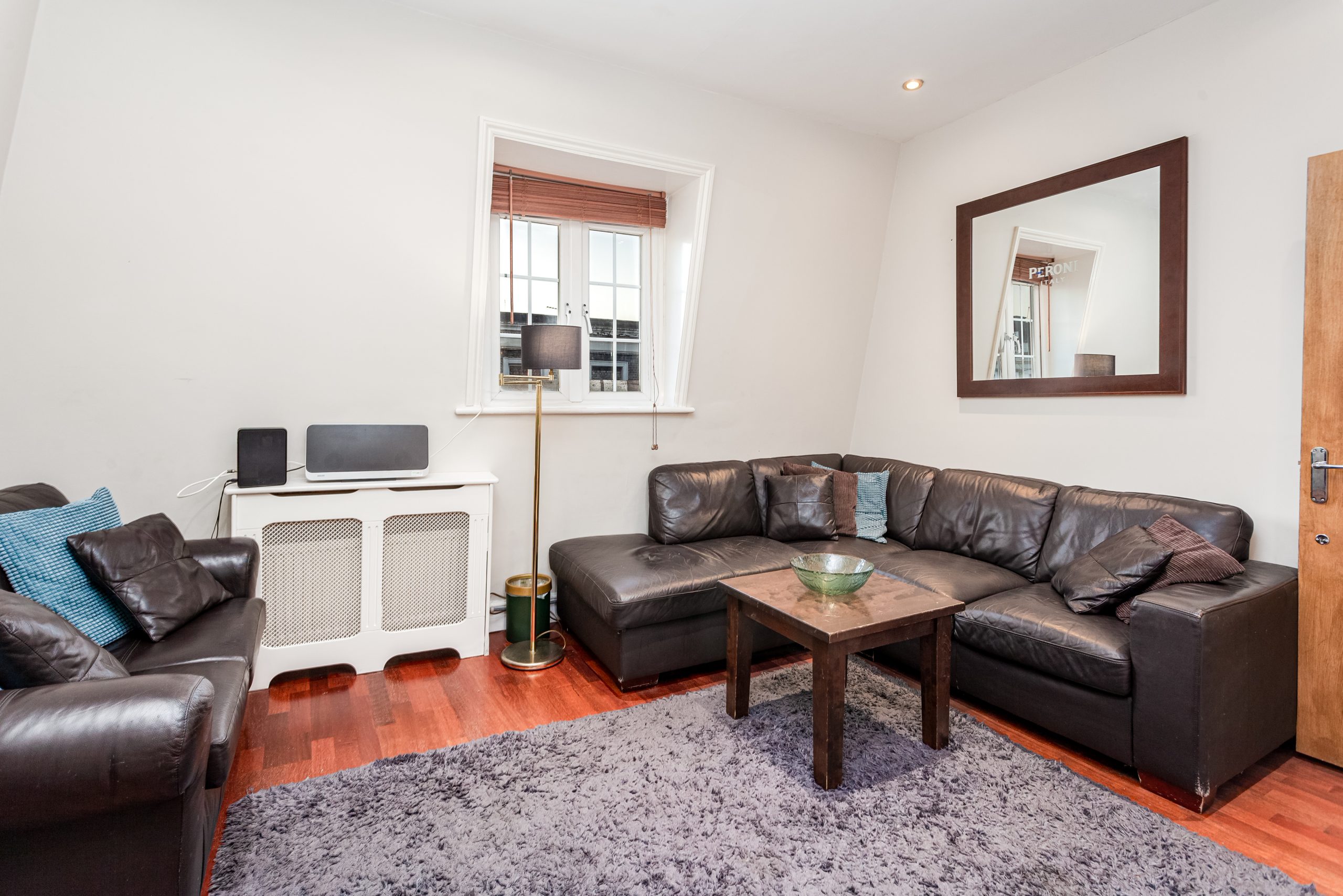 What Are Some Things to Consider When Moving out of a 1 Bedroom Apartment?
When moving out of a 1 bedroom apartment, you should know how easy it is to access your apartment. Let your movers know in advance if there is limited parking or any tight corners or awnings. If there are awnings over the parking spaces, your movers will have to use a smaller truck because these spaces are typically not accessible to large trucks or tractor-trailers. 
Moving out of an apartment in a big city sometimes has additional factors to consider. Your movers might need to reserve elevators in loading docks ahead of your move. Also, some apartment buildings only allow you to move during regular business hours during the week. 
You should check with your landlord and find out if that is necessary for your apartment before moving. Most management at high-rise apartment buildings will require your movers to provide proof of insurance before your moving date.
Cost of Moving a 1 Bedroom Apartment Yourself 
Sometimes moving out of a 1 bedroom apartment yourself is the best route to take, especially if you don't have that many belongings. You will need to do all the packing, find some help from family or friends, and find a place to rent a truck. An essential factor to consider when moving is that you can damage your belongings if not moved properly. 
You will need to have the necessary accessories to move your heavy belongings, like dressers or large pieces of furniture. You can use blankets or anything that is padded to wrap around your furniture to prevent it from becoming damaged. 
If you have help from friends for your move, you should also consider what it will cost you to supply food and drinks throughout the day. You will need to pay for fuel for the rental truck and will need to pay a late fee if you return the truck late. 
Knowing how much is a one-bedroom apartment move can vary depending on how many belongings you have, what size truck you need to rent, how much food and drinks you need to supply, and any additional fees. You will likely be looking at a few hundred dollars.
How to Save Money on the Move 
There are many ways you can save money when moving. The cost of moving will be less when you have fewer belongings to move. Consider getting rid of any items you don't need before packing for your move.  
Using a moving cost calculator can help you prepare to understand how much a moving company costs. This will help you prepare to donate items you no longer need or decide to throw them away and help you understand how much movers cost.
You can also choose a weekday to move instead of a weekend. Moving during the week is less expensive and is not as busy as moving on the weekends. In addition to moving on a weekday, you should also move during the fall or winter because it is the off-season. Moving when your movers are less busy can save you up to 20 percent off the cost of moving.  
Plan and prepare for your move as far in advance as possible. This will allow you to save money and have more than enough time to pack up all of your belongings. Rent a storage unit if you know you will need to store your items before moving into your new apartment. While most moving companies offer storage services, it will save you money to rent your own unit instead of using the mover's warehouse. 
Even though most moving companies offer packing services, you can save money by packing yourself. It might take a little longer, but saving some money can be helpful when you are planning a move.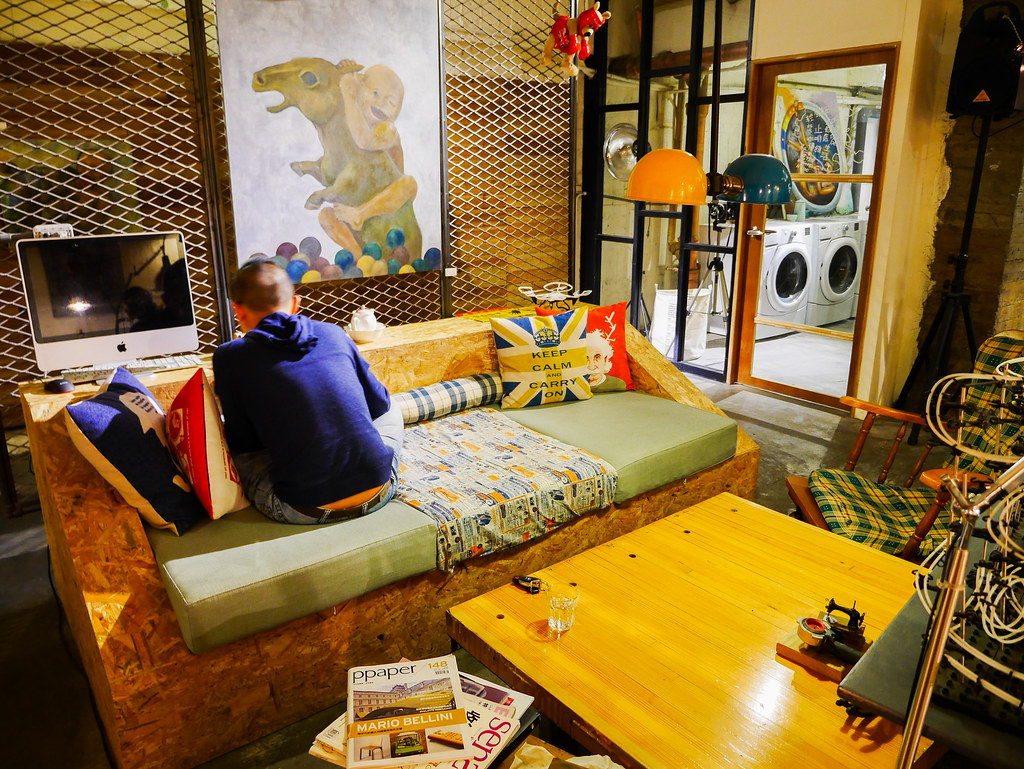 What Are Considered Additional Services for a Move?
There are many additional services that many moving companies offer. However, there is an additional fee to take advantage of these services. Some standard additional moving services are:
Packing

Unpacking

Moving shipments up and down lots of stairs

Long carries to the moving truck

Storage

Packing supplies

Elevator use

Shuttle service if the moving truck cannot park nearby
Moving FAQs 
Here are some frequently asked questions about moving.
Is $5,000 enough to move out?
Yes, $5,000 is enough to move out if you are moving locally. It can sometimes be enough money to move long-distance, but that will depend on how far you move and how many belongings you have.
How much does it cost to move a 1 room apartment (studio)?
Since a studio apartment is not as large as a standard 1 room apartment, it will cost less to move. Locally moving out of a studio apartment will usually cost you between $250 and $300. 
Moving a long distance out of a 1 room studio apartment can cost up to $1,500 if you move to a different state. However, the cost to move a long-distance out of a studio apartment can be more significant if you are moving across the country. 
How does it cost to hire movers for local moves?  
The cost of using movers for local moves can vary. Movers charge between $25 to $50 on average per mover per hour for local moves. If you have a two-person team helping you move out of a 1 bedroom apartment, you can expect the movers to charge you between $200 and $400 just for labor. 
How many square feet is the average 1 bedroom apartment? 
The average 1 bedroom apartment typically is a minimum of 450 square feet. However, 1 bedroom apartments can be up to 700 square feet. Typically, the closer the apartment is to the downtown area of a city, the smaller the 1 bedroom apartment will be.
Final Thoughts
The average cost to move 1 bedroom apartments can seem expensive, but having help from movers makes your move less stressful. Getting an instant moving quote can help prepare you for the cost of your move. To compare the cost of movers to help with your move, check out Agoyu today.