Finding the best mover and best mover pricing just got easier!

Agoyu is the ONLY online platform that allows the consumer (you) to view and compare actual mover pricing and even post your move for movers to bid on, driving down the price!
Agoyu allows the user to view mover pricing, services and customer service scores of various movers.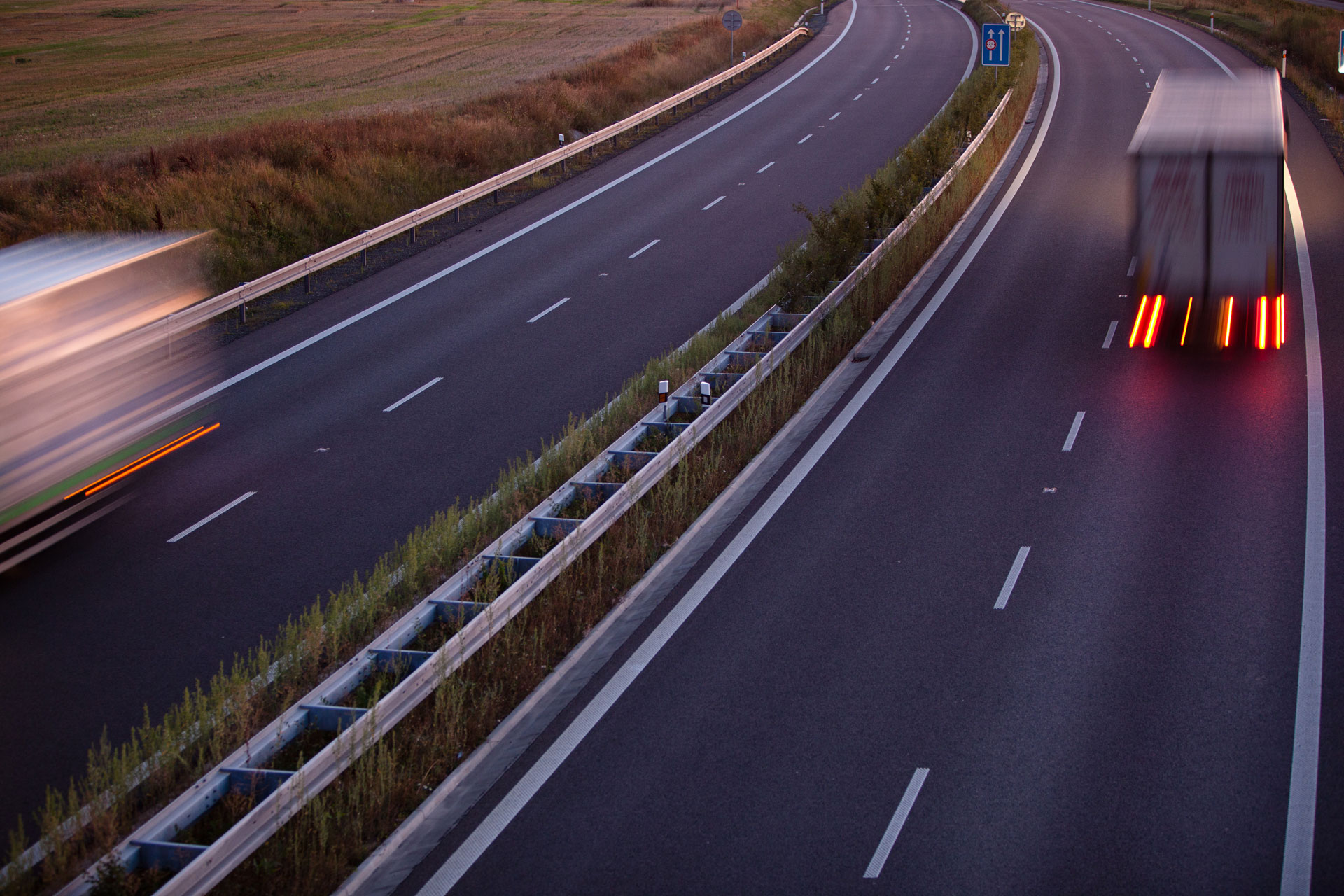 Agoyu uses a custom tariff calculator to accurately estimate weight, and generate rates provided specifically by each moving company to calculate the cost of the move. The consumer benefits from accurate pricing, and equal price competition between moving companies.
Shop rates from multiple moving companies rather than having to go to each company one by one. Agoyu provides transparency and efficiency when shopping for a moving company.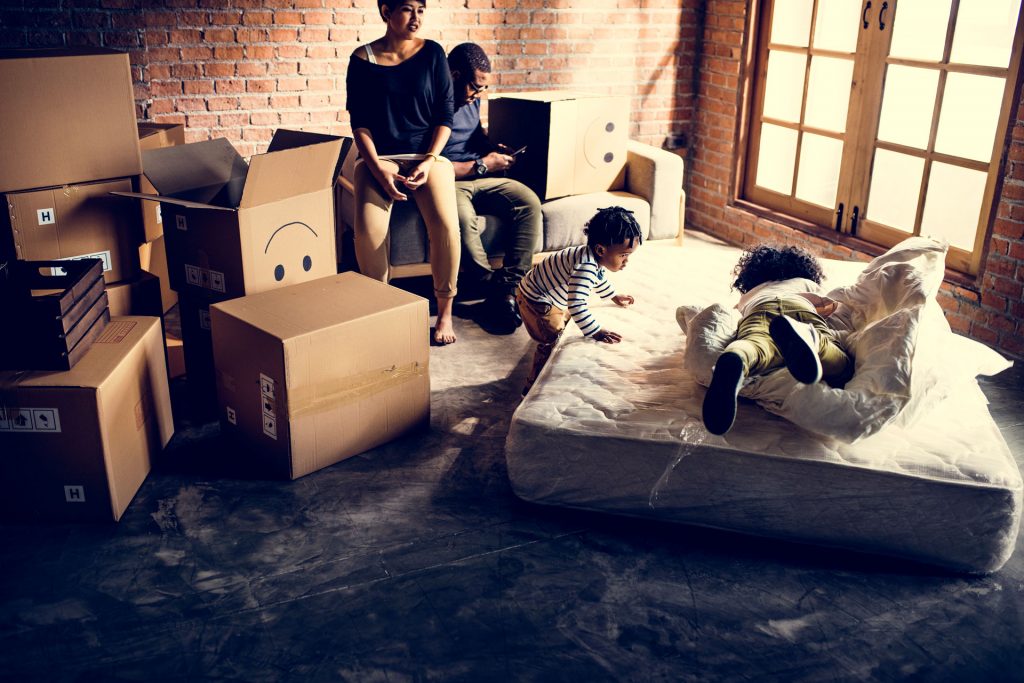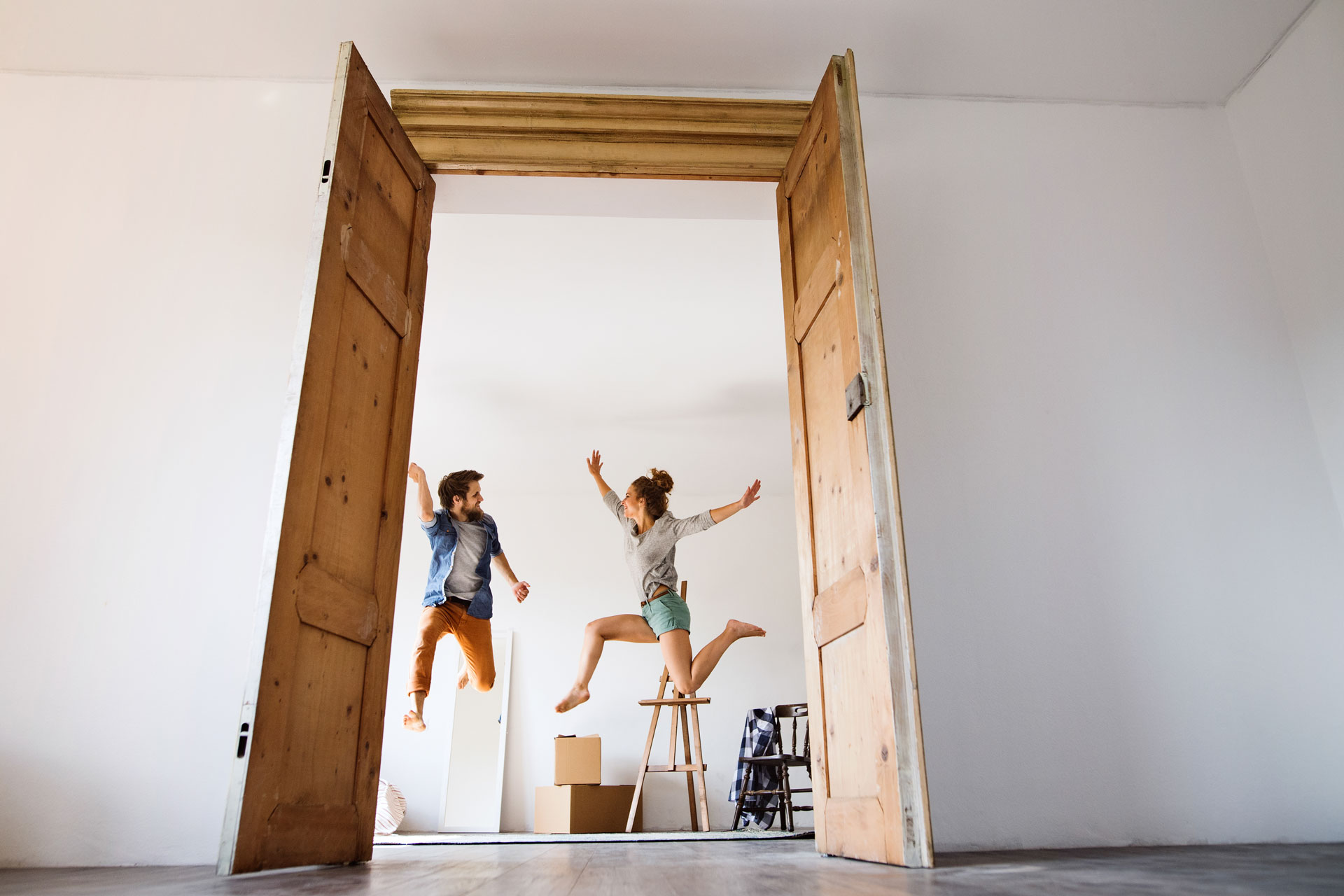 More than a mover pricing
Agoyu allows you, the consumer, to easily and accurately estimate the cost of moving household goods and generate FREE pricing quotes from the world's most recognized moving companies. Use our rebates to reduce the cost of moving supplies and moving expenses, and browse the best network of realtors available nationwide.